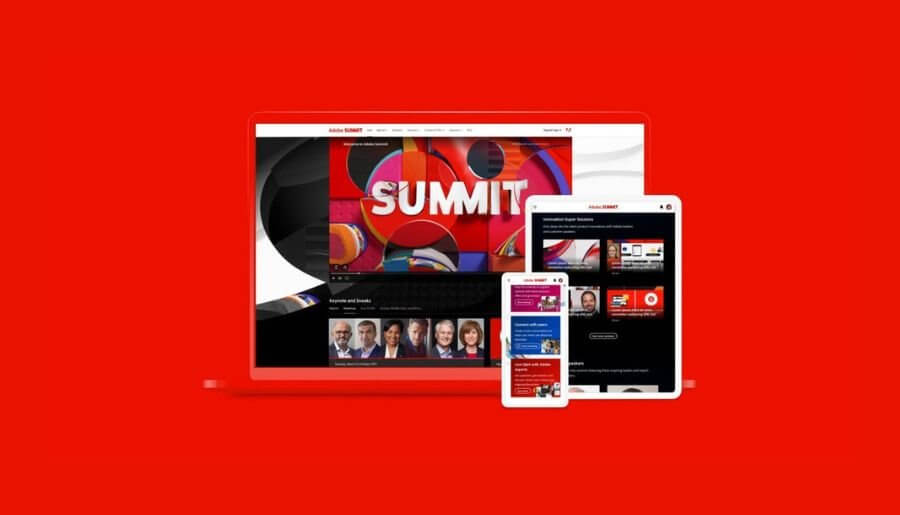 Recalling the record-breaking Adobe Summit, 2022
It was indeed a record setting year for Adobe in 2022 with more than 200 sessions & training workshops across 4 global regions, countless attendees, small-group conversations and an all-star keynote emphasizing the power of customer connections in the digital economy. 
As digital experiences are getting personal, we need to find ways to personalize multiple moments in a journey or even optimize to individuals. Adobe chairman and CEO, Shantanu Narayen said "All businesses must redefine how we engage with customers and deliver digital experiences at an unprecedented scale". 
During their keynote, Narayen and Chakravarthy made a series of announcements on new products and partnerships including Adobe Workfront, Adobe Creative Cloud, Adobe Experience Manager Assets, Adobe Experience Cloud for Healthcare.
While wrapping up the 2022 Adobe Summit, there are countless opportunities to power your customer experiences, your business, and your career with Adobe Summit.