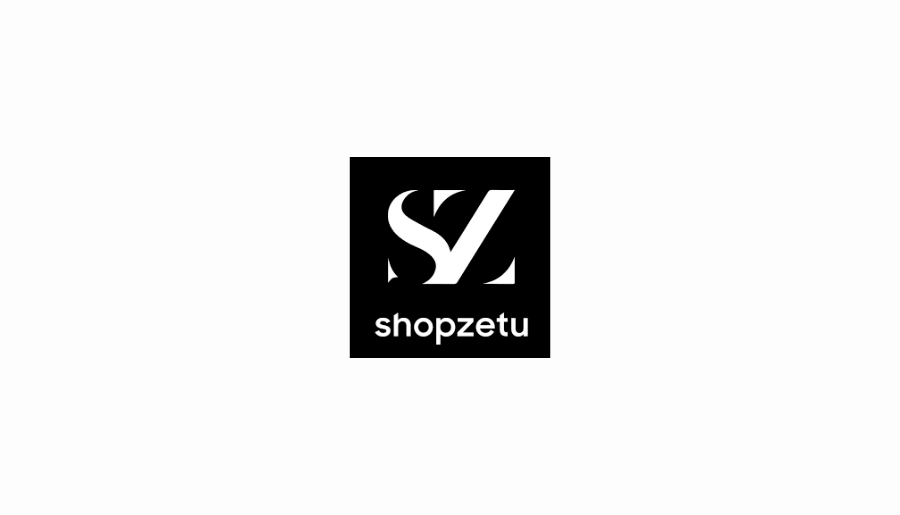 ShopZetu secures pre-seed investment to fuel the e-commerce growth of its fashion marketplace beyond Kenya.
Kenyan fashion e-commerce startup ShopZetu is set to add beauty and home décor categories to its portfolio, in response to the growing needs of the young and style-conscious women in Africa. This is as it currently scales regionally over the next few months while working to attract international fashion brands, and more than triple the number of vendors on its platform to 1,000.
The startup plans to trial regional delivery services in Rwanda, Tanzania, and Uganda, scaling beyond Kenya, where it launched in 2021, on the backing of a $1 million pre-seed funding it has just closed.
"The goal is for ShopZetu to become the leading lifestyle platform. We are looking to expand our beauty, skincare, hair and home décor offerings, which are all expressions of one's identity. We want to become a one stop shop," said Marvin Kiragu, ShopZetu CEO, who co-founded the startup with Wandia Gichuru, also co-founder of the popular Kenyan fashion brand Vivo.
The pre-seed round was led by Chui Ventures, with participation from Launch Africa, Roselake Ventures, and Logos Ventures. Angel investors that took part in the round include Kendall Tang, the CEO of RT Knits; Ben Munoz, the co-founder and CEO of Nadine West; Sumit Bhasin of Estee Lauder Inc; Patricia Ithau, the CEO of WPP Scangroup, and Peter Njonjo, the co-founder and CEO of Twiga Foods.