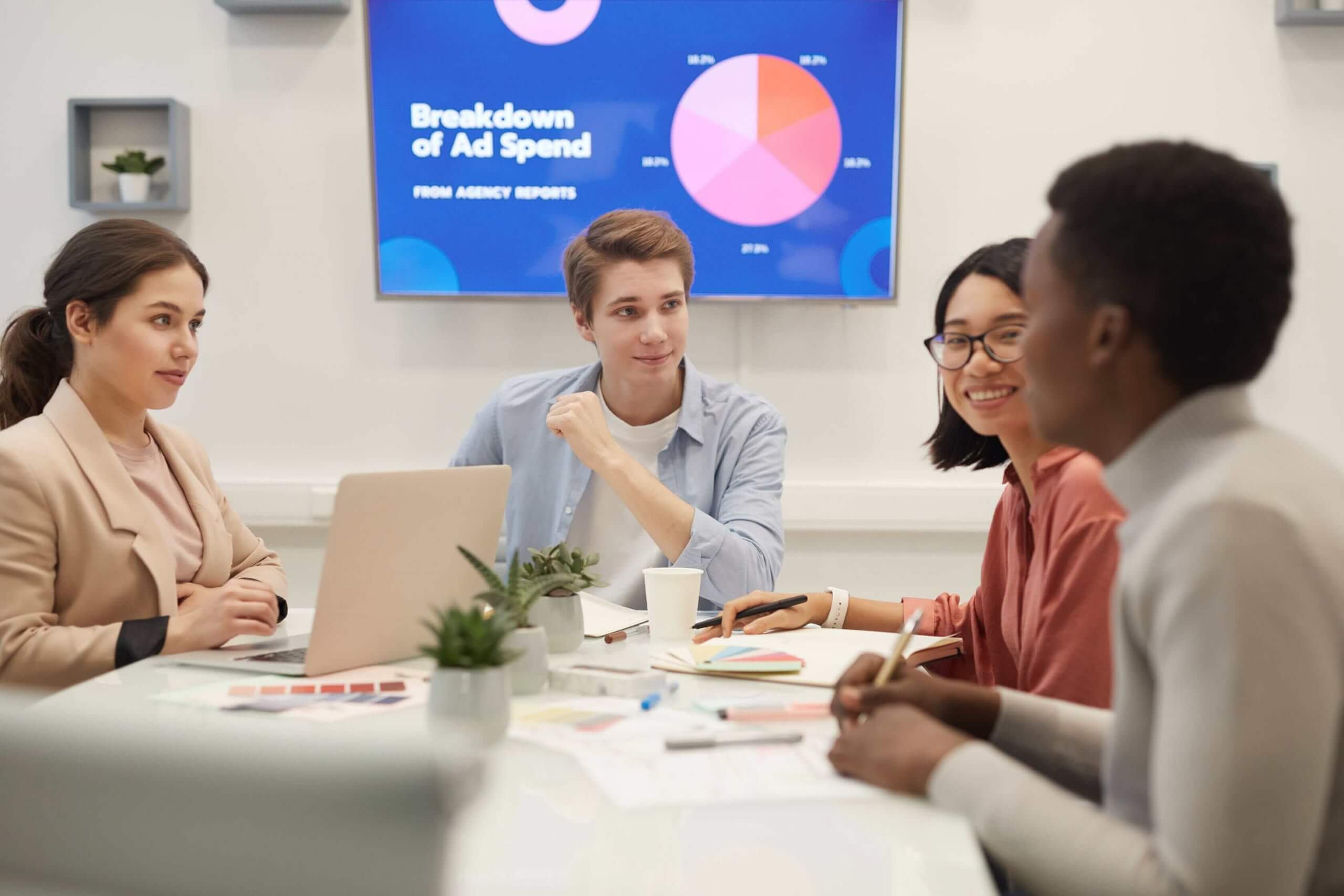 Finally, you have taken your traditional business online and launched your first e-commerce store. You have become a part of the e-commerce industry which has been expected to reach the valuation of $4.5 trillion in 2021. There must be a great zeal and excitement for this new way of your business. But are you sure that you will get great sales on your e-commerce store? Just like a brick-and-mortar store where you wait for a customer to enter your store and purchase some items, in an online store, the sales also depend on the traffic on your website. For more traffic, sales trends are also a considerable thing. Read more about sales trends.
To be successful in the e-commerce business, you need to bring a large amount of traffic on your e-commerce store through different marketing channels. In e-commerce, you have to majorly go for digital marketing channels. Since there are many different digital marketing channels available, it is pretty common to get confused while choosing a channel for your e-commerce store. Henceforth, in this article, we have shared a roster of the popular and most relevant digital marketing channels for your e-commerce store.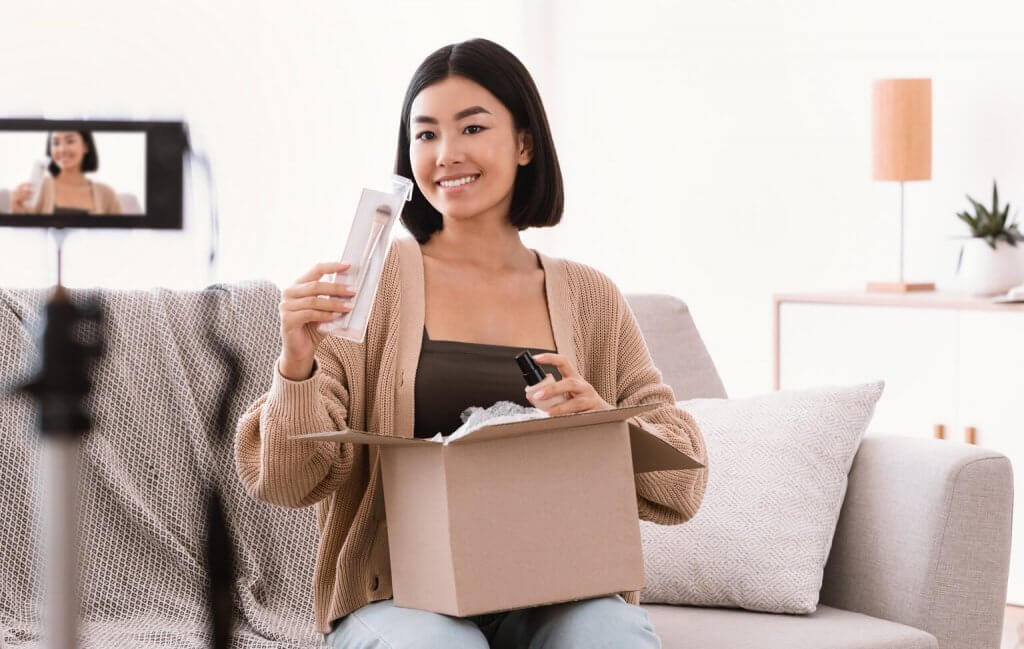 Do you know that 90% of the information processed by the brain is visual? In fact, a human brain can process an image 60,000 times faster than a piece of content. Hence, showing the attractive visual to your audience will definitely help in capturing their attention. You can easily show what your product looks like, its features, how it works, etc.
Video is the most attractive medium of information to the users. People can watch videos for hours without getting tired but found reading a short line arduous.
"By 2020, online videos will make up more than 80 per cent of all consumer internet traffic".
The best way about video marketing is that there are a plethora of different ways in video marketing. You can make brand videos, animation films, educational videos, explainer videos, 360° Experience Videos etc.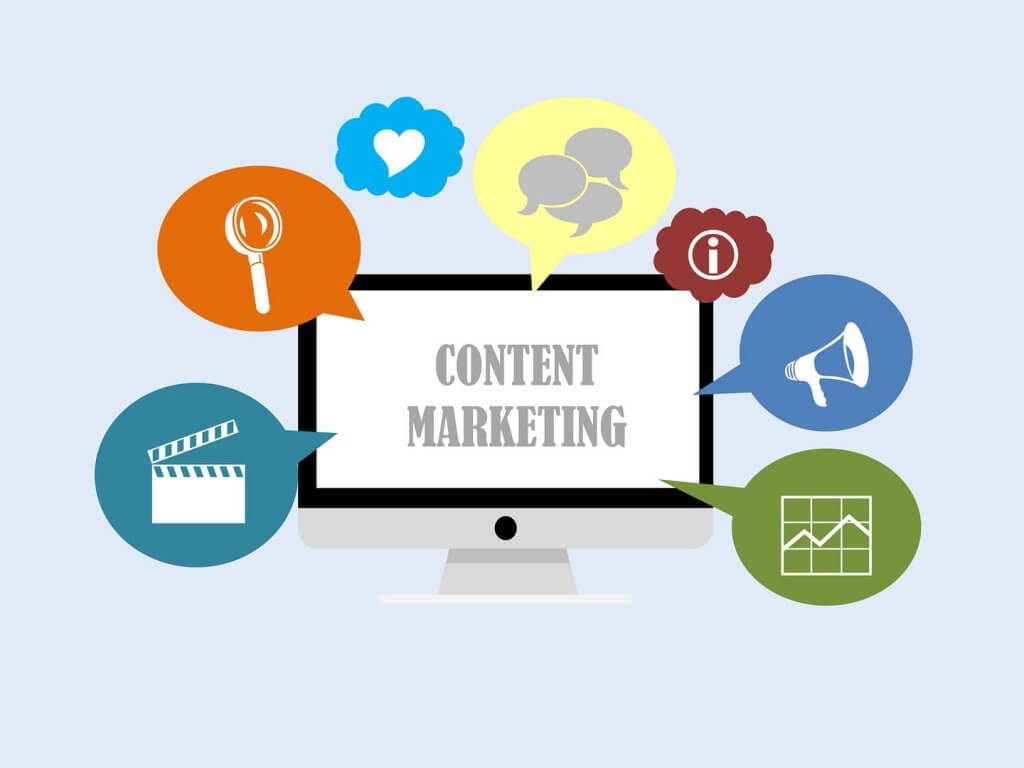 In technical language, video marketing is content marketing, but a specific type of marketing. While content marketing is a pool of different types of marketing content. It will not only help in improving the SEO but will also keep your customer engaged with your e-commerce store. You can find many different types of content on the web such as blog posts, guest posts, how-to-articles, infographics, guides, eBooks, Interviews, Checklists, Podcasts, and Stories. Even you can consider memes as a type of content. This is the most popular type of marketing medium. 72% of marketers said that having a good content strategy was a major key to their success.
It is also less expensive than any other type of content. But it may require more time than financial needs. So if things are a little tight when you're starting out, this is definitely a channel that should be on your radar.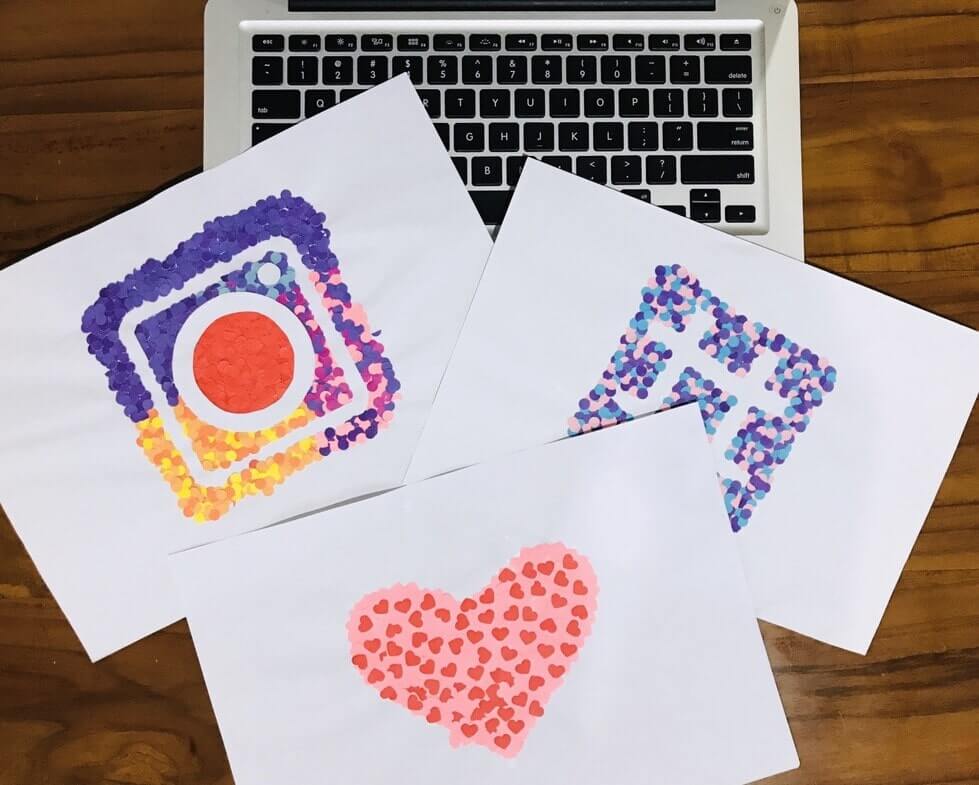 This is not something that can be heard in common. Influencer marketing can give you great results and a solid ROI. Influencer marketing is a form of marketing that focuses on targeting key industry leaders to drive brand message and awareness to a specific market of consumers. As per research, 9 out of every 10 marketers who use influencer marketing report that it helped them gain visibility. On every dollar spent on influencer marketing results in $6.50 in sales. It has become a hot topic in recent years. As traditional outbound marketing is depleting, influencer marketing is becoming the fastest-growing marketing channels.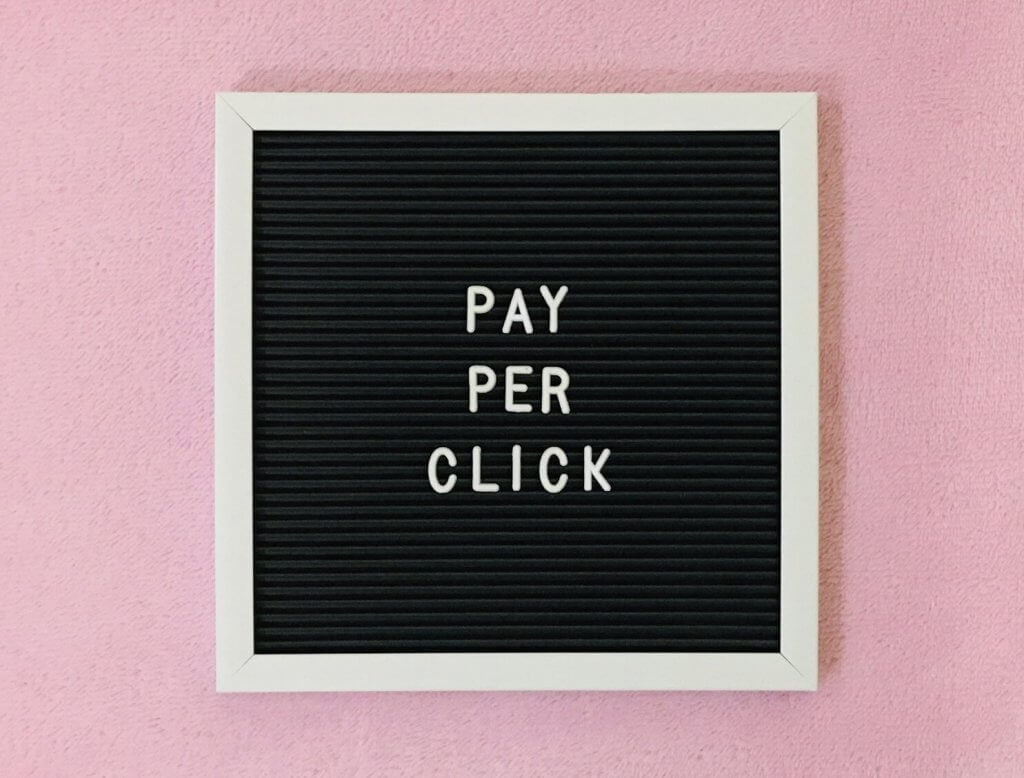 This is a straight marketing channel where you pay a publisher or a search engine or a web application each time when a user clicks on the ads. You must have observed these ads on Google.
In comparison to the influencer marketing, Pay per click advertising is having a low ROI which is nearly 200 per cent. But you should note this fact, that you can get 50 per cent more conversions through the PPC advertising in comparison to organic advertising. The reason is that customers who click on ads have higher interest than those who are just casually browsing a site.
If you carefully set up the PPC advertising campaign, you can bring the relevant traffic overnight to your e-commerce store. And PPC is not limited to Google Adwords or Facebook Ads. You can use other marketing channels such as Instagram Ads, Bing Ads, etc.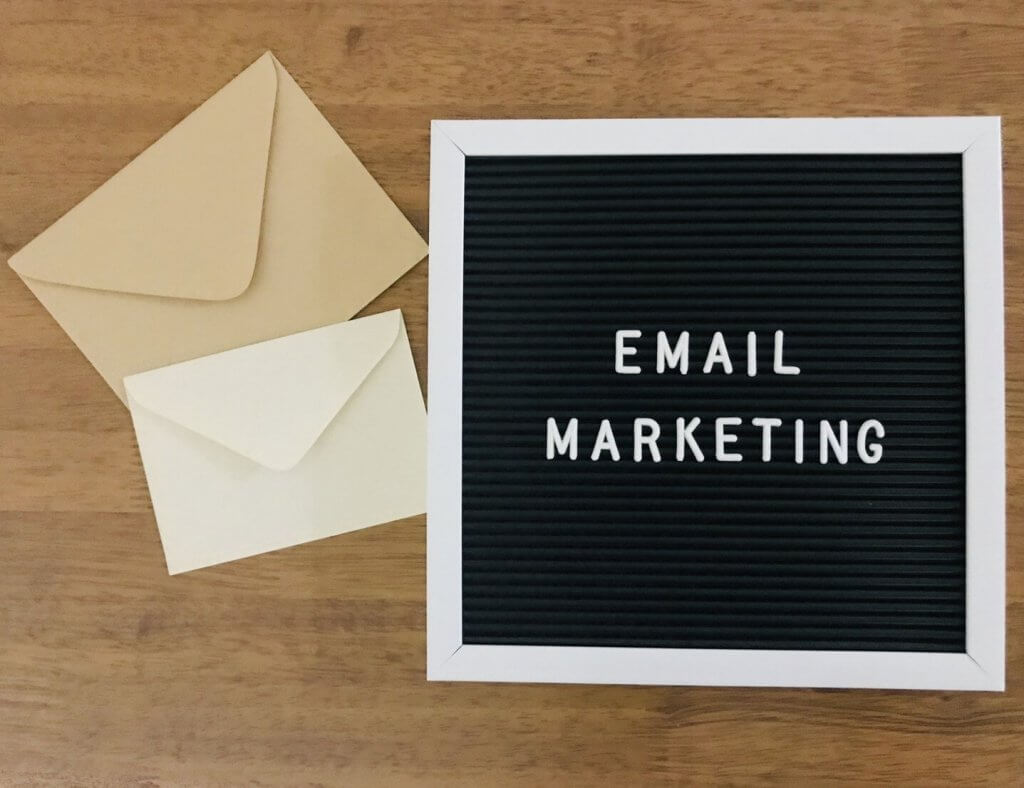 E-mail marketing is one of the most effective ways to generate more leads when used in the proper manner. You can retain customers and bring them back on your e-commerce store to complete their purchase with the help of e-mail marketing.
For an effective e-mail marketing strategy, you should have data of the users' e-mails. You have to constantly monitor and update your e-mail database with valid e-mail addresses. There are multiple ways for improving the engagement rate of your e-mail campaigns such as:
       

Product arrival campaigns

       

Promotional e-mail campaigns

       

Triggered e-mails such as for cart abandonment, out of stock, wishlist etc.

       

Transactional e-mails on completing an order
6. Social Media Marketing:
Do you know that an average person spends 43,800 hours on social media which is equivalent to 5 years?
Well, social media is not only connecting the people with the outer world but also opening up opportunities for online businesses as well. You can leverage social media platforms for selling products as well as for marketing. We have seen a huge growth in social media platforms since the last two decades. You can find people of almost every age group on social media. The most popular social media platforms in the world are Facebook, Instagram, Twitter, and Pinterest. You just need to make a business page of your organization on these social media platforms and can regularly upload social media posts, go live, opt for social media ads, and much more. Some of the common examples of Social media marketing are Google Shopping Ads on YouTube, buyable product pins on Pinterest, Facebook marketplace, etc.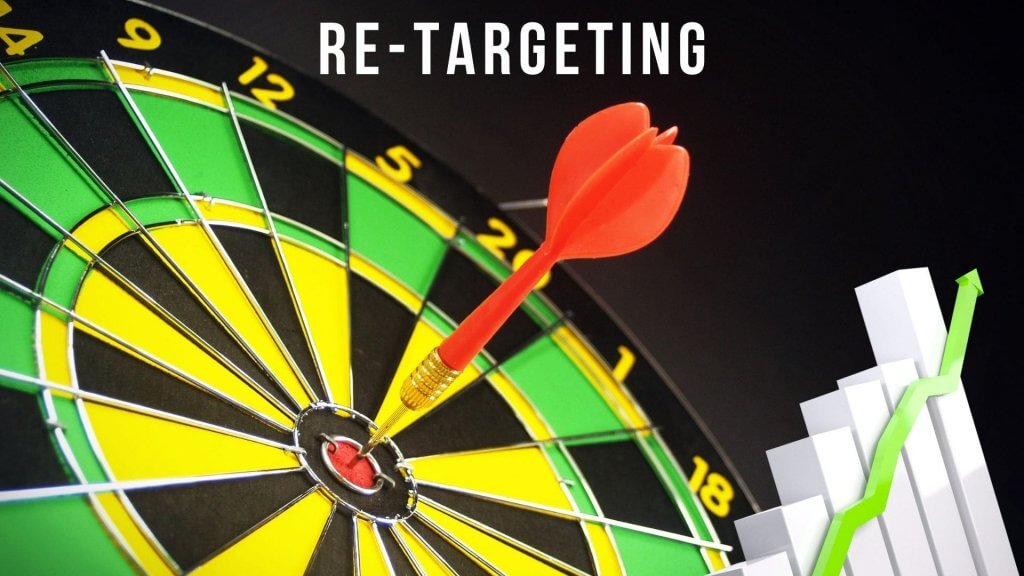 This is not a particular marketing channel, an important strategy to consider. You create a new impact on the users who have already interacted with your e-commerce store. Suppose a customer visits your website, checks for a pair of shoes, entered the size and added the item into the cart. But due to some issue, he didn't checkout and the order remains incomplete. Now, it may be possible that the customer will forget about the product later. So for this, you can send a mail to the customer to complete their purchase. This whole process is known as Abandoned Cart Recovery emails.
You can also re-target customers by up-selling or cross-selling. Suppose a customer buys an electronic mouse then you can suggest a mouse pad to purchase. The different types of Re-targeting method are:
Site retargeting:

Targeting through ads or Google search results

Dynamic retargeting:

Dynamic retargeting sends specific ads to users who have visited specific pages

Email retargeting:

Email retargeting is sending personalized emails or autoresponder emails depending on the user interactions.
We have discussed many different types of marketing channels. However, no marketing channel is useful if you don't own an e-commerce store. Hence, if you are thinking of taking your traditional business online, then this is the right time for it. We, at Ceymox Technologies, are the perfect people who can help you for e-commerce development as per your requirements. 
About Author