Not only just any eCommerce, entire web should be consider the users who can't properly enjoy your website because of disabilities or age.
I am adding 2 real life story here.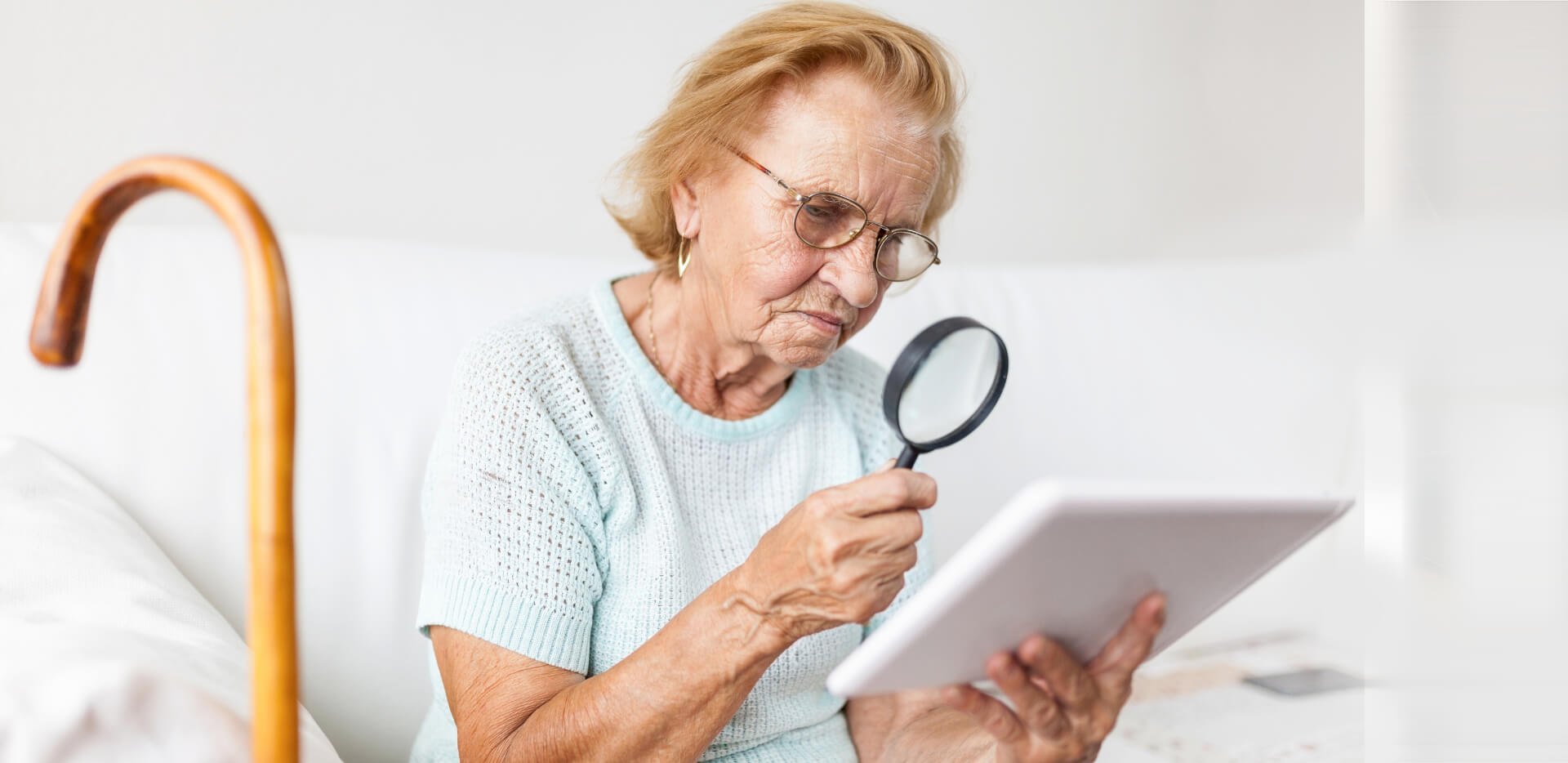 Story 1
I know a girl who use facebook and whatsapp but she is blind. Her father told me that she is dreaming about the color of online world. One day I met her on a marriage function and then she asked me about purchasing a new mobile phone from Flipkart. I gave my comments to her. But because of many other reason I was not happy. The one was 'I never thought about creating a online store for differently abled people. I never thought about a girl like her want to experience the online check out by herself.'   
That was really an eye-open for me to think about helping many people like her to purchase online. I called my co-founder, Together we decided to make accessible online stores, first in Magento. 
The readers of this blog are really gifted with the ability to see the color of world, The same time all we developers and store owners should stand for creating the store accessible to everyone. "Its a social commitment which only we can do" This is not just for business, but this will definitely make smile on many face. Using the accessible online store will give confidence to run their future life.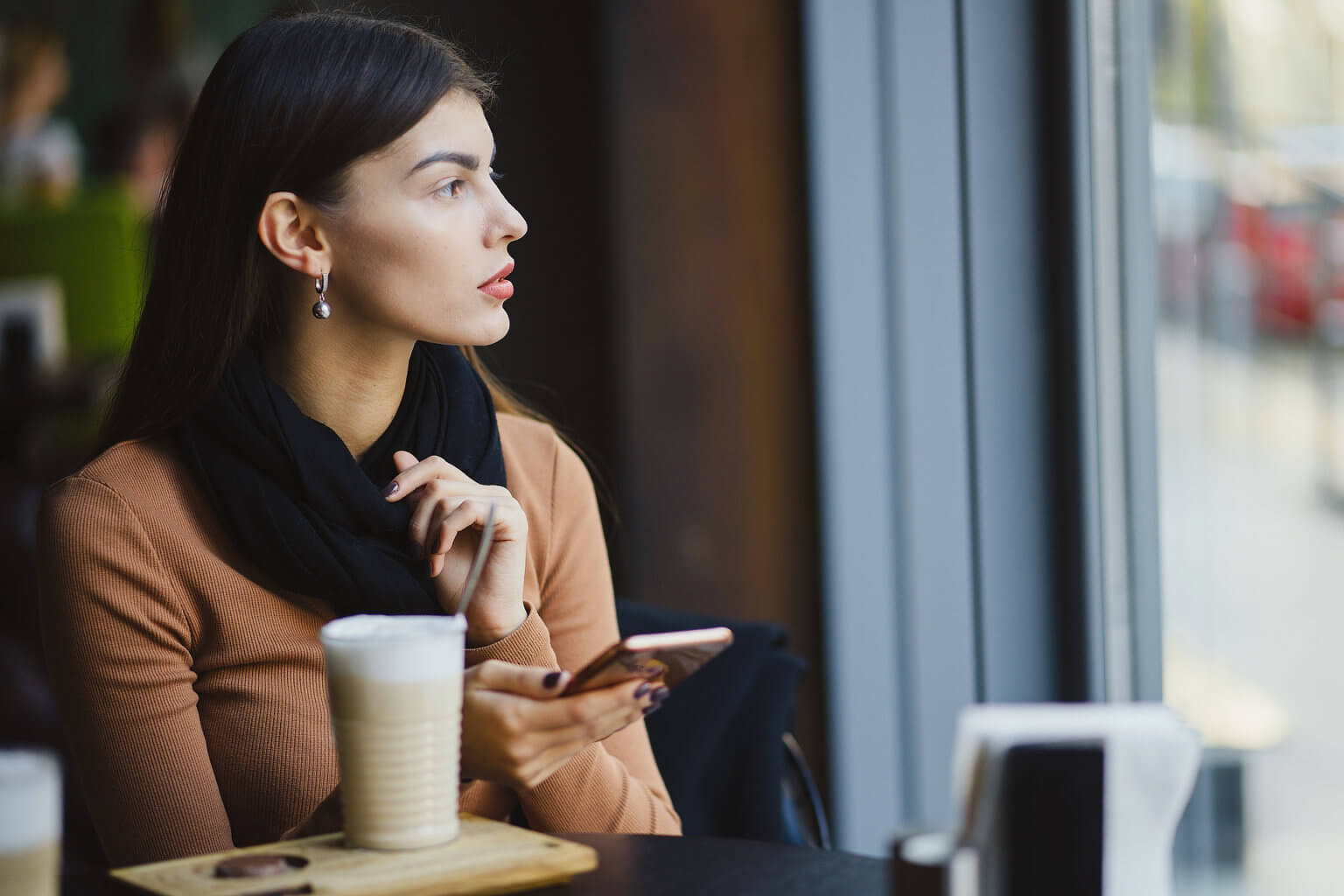 Story 2
One of my friend told me a inside story of WooCommerce, When the WooCommerce support team asks the customer to send the screenshots of their error , the customer could not send it and the reply was "I am blind, the computer reads to us. there is an error"
This is not just once single incident. Imagine your computer screen damaged and now you want to purchase a new monitor online. (Assume that you don't have any other secondary browsing devices like mobile or tablets.) This is what many blind people do everyday with the super integrated accessibility on eCommerce stores. 

What is web accessibility ?
The World Wide Web Consortium (W3C for short) says that "accessibility means that people with disabilities can use/access the all internet."
"Accessibility is essential for developers and organizations that want to create high-quality websites and web tools, and not exclude people from using their products and services."
E-Commerce accessibility?
Put yourself in the shoes of a user with color-blindness, the inability to use a keyboard – mouse, or bad eyesight. Now think with me that how that client purchase a red color dress from your online store ? [ If really interested , We can discuss this in the comments box. ] 
When online stores and extentations are designed and coded correctly, people with disabilities can use them. However, currently many stores and extentations are developed with accessibility barriers that make them difficult or impossible for some people to use. Making the store accessible benefits individuals, store owners , and society.
Whether you are developer, store builder, or store owner, it's your responsibility to make sure that everyone can use your eCommerce store effectively. This does not just to make your customers happy. Experts says that this will directly affects your turnover, SEO and search engine visibility and even profits.

"Accessibility is not just adding proper alt text or images and optimizing your ecommerce site to load quickly."
Sine we are here only talking about the language of commerce and focused on Magento. I would like to talk about the web accessibility in terms of eCommerce. Especially in Magento.
Magento is more flexible to create accessible eCommerce stores. There must be 70+ checklist and many other standards to make a perfect accessible eCommerce stores in Magento. Be in touch , Very soon I will write about that. 
Get Accessibility Review!
Magento is more flexible to create accessible eCommerce stores. There must be 70+ checklist and many other standards to make a perfect accessible eCommerce stores in Magento. Be in touch. Our experts will review your online store
About Author