The evolution of communication is always mesmerizing, in early times man tried to communicate with each other, they started using sign languages, eventually sound, then writings. The matrix has been always under constant research and in the new era we are with phone calls, emails, voice notes etc etc. When it focuses on human to human interaction, a new matrix has been developed and now it is made available for humans to interact with machines. Yes, Human interaction with Machine and vice versa.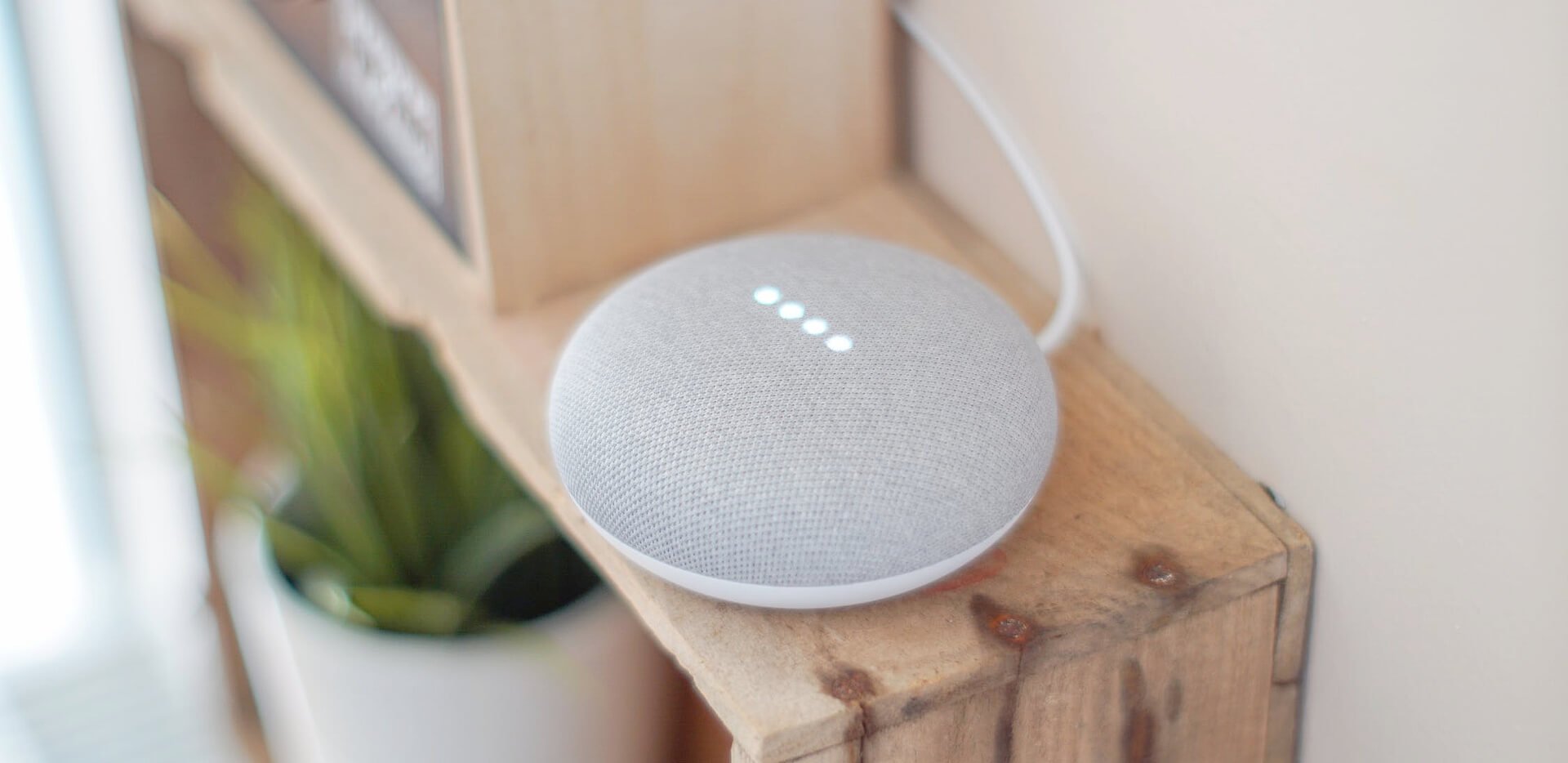 Most of us are very familiar with the Voice Assistants in our mobile phone, for example Siri in Apple devices and Google Assistant in Android platforms. Voice assistants are wonderfully helping you in placing calls, writing notes, opening apps, working around and many more. How about the same assistants help you in carting your favourite item from an ecommerce store without using a keyboard and mouse. Wonderful, if it really helps to order and purchase products online.
The new technology using voice helps the customers to reduce their interaction with a hardware, instead allows them to use voice commands to search and purchase products online. Amazon's Alexa is a wonderful product in this series. Oh yes, the eCommerce industry has started commercializing this opportunity. Voice commerce is the next big thing in the eCommerce industry as it makes makes eCommerce easier.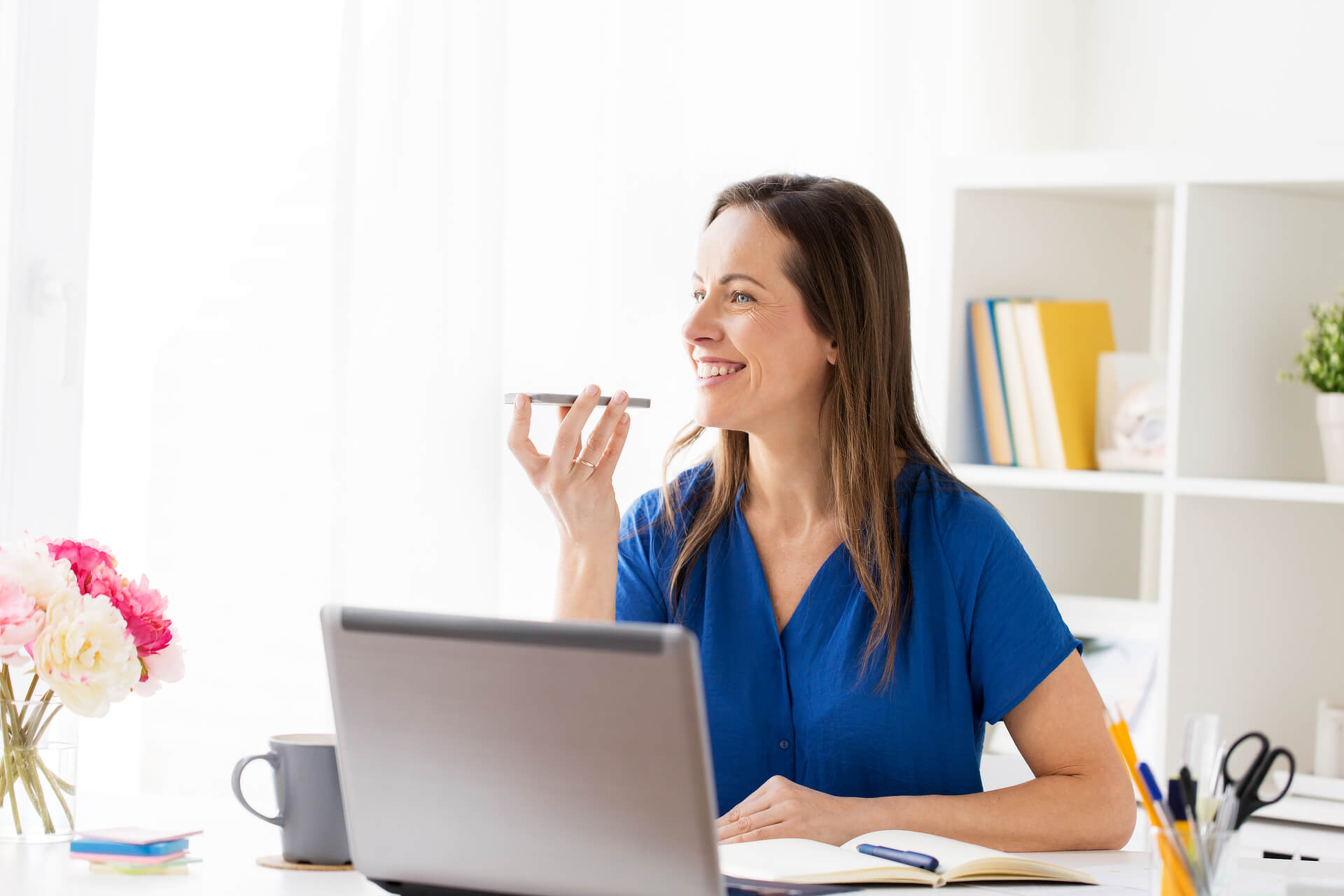 From the developer point of view, all ecommerce store would be voice compatible. The next business would be optimizing eCommerce stores content for voice search. Creating content for voice-based searching, code optimization to ease the process etc will have more demand in the years to come. ECommerce is growing exponentially and people close to this should be more attentive to the changes happening in the Industry.
Marketers for eCommerce will have a new job now, they should also pay attention to how people are interacting with the content. As the concept is new and they should pay attention to adopt voice in their content strategies. Voice search will be advantageous for consumers and will be the next evolution as it offers more personalized buying experience, comfortable shopping, faster checkouts, it avoids lengthy browsing and purchasing process. Do you want to know about Voice Search Trends in E-commerce?. Then click here.
For an eCommerce store, it helps you to stand out from the competitors, it will also have increasing relevance in accessibility of the store.
About Author