'What next' is the question always the technology industry need to be answered. The eCommerce industry is growing and the world has started buying online with increased internet availability. In developing countries also the trend is growing at an exponential rate, more and more companies are using the technology to sell their products online, eyeing on volume based sales and for best ROIs. In their recent study report, the leading management consultants, McKinsey & Company stated that 90% of the cart abandonment is due to higher shipping costs. Extensive research and idea storming sessions has been done in eCommerce logistics and finally the solution has arrived.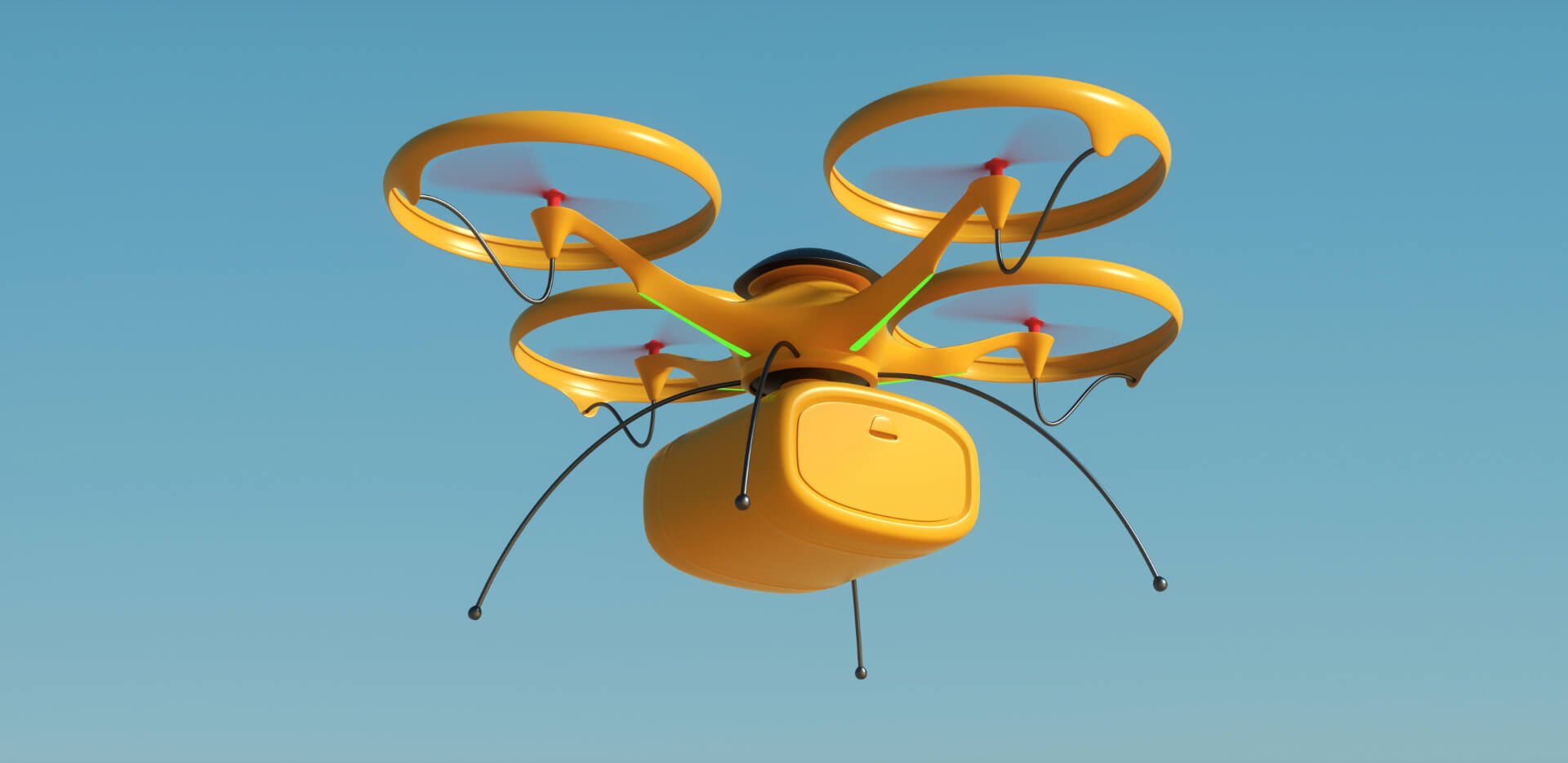 Yeah, flying robots or drones are introduced to overcome the delivery barrier in the industry. Currently, the shipping costs are too high for the users to afford and they left cart due to this; and at the flip side, higher shipping costs affect profit margins of the companies too. Amazon, UPS, Dominos are the early adopters of this technology in the U.S. World's largest online retailer, Amazon is testing Amazon Prime Air, their drone delivery system, in several locations to deliver goods in less than 30 minutes and in future it plans to make 80-90% of its deliveries by drones. Reports say more and more companies are running trials to adopt this technology to their supply chain.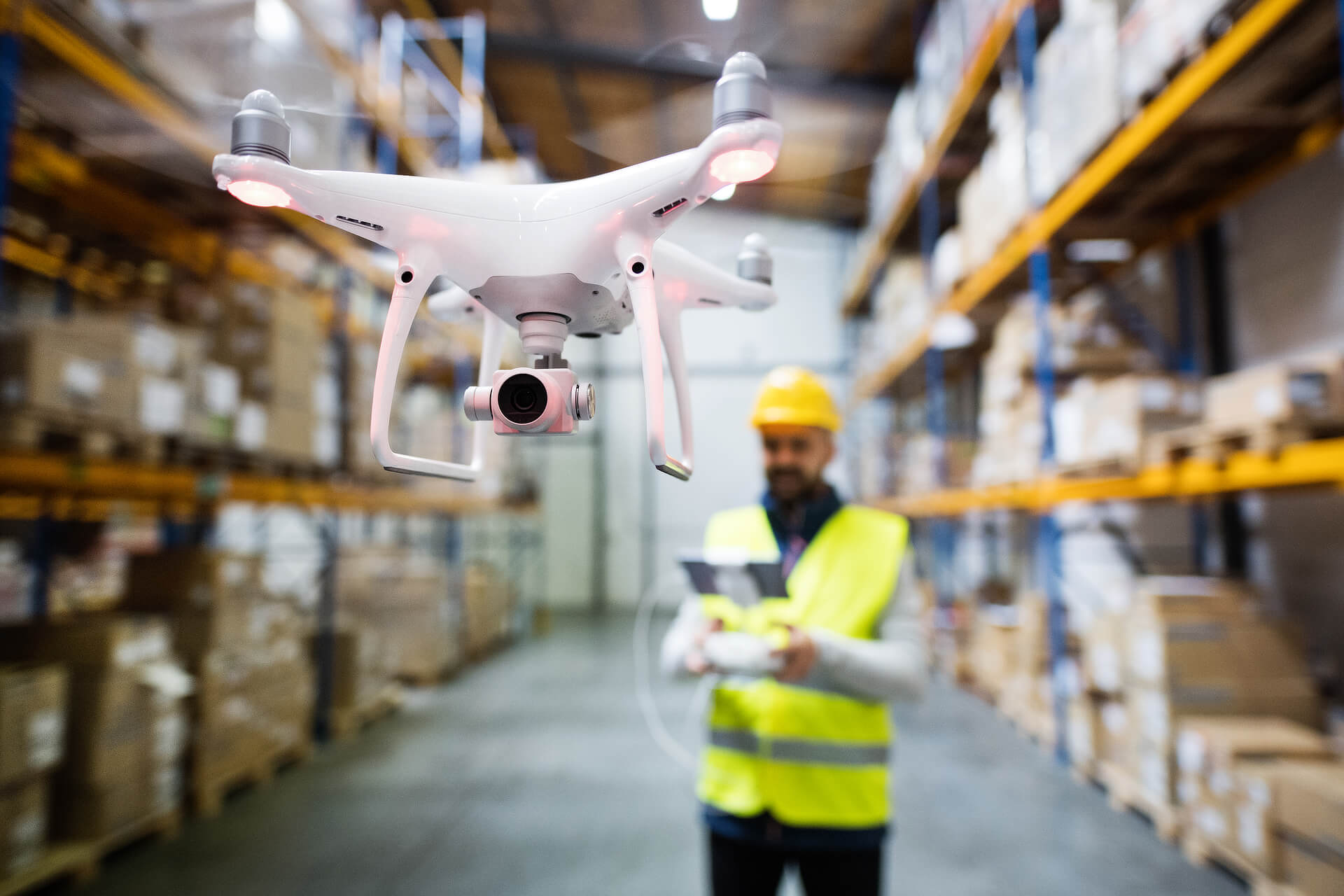 The Commercial drones currently introduced can handle goods under 5 pounds and can move on an average speed of up to 100 mph and travel up to 15 miles. Most of the companies in the eCommerce see this as an advantage as the cost to delivery is estimated as $1 per shipment. Extensive researchers are continuing to improve weight handling and to reduce noise pollution due to motors of the drones.
The barriers for the commercialization of the technology are the regulations established and enforced by the Federal Aviation Administration (FAA) for commercial flights in the United States, package security and safety concerns. Government regulations on various other countries for drones are challenges to be answered for the future use of drones. On a survey, the consumers reacted that if the drone delivery speedup the delivery of the products carted they are open to having their purchases delivered by a drone. More and more VCs and investors started investing millions of dollars into drone startups.
By 2020, the experts expect the drones will dominate the industry not only in retail, but in healthcare, food etc. In the commercial space 2.6 million drones are expected to be in air for delivery.
Are you seeking for experienced and certified ecommerce store developer? Then you are at right place. We Ceymox will provide end-to-end magento development solutions for you.  Contact us for more details.
About Author