In the last two decades, we have observed highly exponential growth in the E-commerce industry. It has completely transformed the traditional way of shopping among the customers. The online business retailers are continuously finding new ways of doing business and providing better customer experience to the users. In the e-commerce industry, every single attribute or metric such as conversion rate, customer acquisition rate, bounce rate, etc. plays an important role.
As per a research, it has been estimated that the e-commerce industry of India can reach the valuation of $200 billion by 2027. Currently, the major e-commerce players in the Indian e-commerce market are Amazon, Flipkart, Myntra, Paytm, etc. However, there are many e-commerce stores which are focused on a single brand or are opened by the brands itself e.g. AJIO, The Man Company, Beardo, etc. These e-commerce stores are following DTC i.e. Direct To Customer strategy and are being highly appreciated by the users. Many other brands such as Bewakoof have also emerged which are not backed by any big company and started their journey on their own. Hence, if you are planning to develop an e-commerce store you don't need to feel that you can't compete with these big players. If you provide quality and better customer experience in your store then no one can stop you. You just have to create your own identity and a USP in which no one can beat you. In the e-commerce business, there are several things involved such as payment, shipping, warehouse, etc. Hence, for this, you have to take help from the 3rd party service providers. In this article, we are going to discuss these 3rd party service providers, how they are beneficial to you, and on which 3rd party service providers you need to focus.
How 3rd Party Service Providers are important for your e-commerce store?
You should have no qualm in accepting this fact that the 3rd party alliances are highly important for your e-commerce store. At the beginning of your e-commerce store, there would be certain different aspects on which you have to focus such as developing a website for your business, digital marketing, payment methods, shipping or delivery, logistics services, etc.  If you thought to manage all these things by yourself you wouldn't be able to do them efficiently. For e.g., if you try to manage the payment methods then the quality of shipping will suffer, and vice versa. Even big companies such as Amazon, Flipkart, take help from the 3rd party service providers. Hence, you have to take help from the 3rd party alliances who are having expertise in their segments such as Paypal for payment methods, FedEx for delivery services, etc. By giving responsibilities to these you don't have to worry about that service and you can focus on improving your business, and providing a better customer experience.
These are the main segments where you will require help from the 3rd party service providers:
Order Processing

Payment methods

Multi-languages, & multi-currencies

Mobile Commerce

E-mail marketing & newsletters

Coupons, Discounts, and Gift Cards

Abandoned Cart Protection

E-commerce experts and consultants available for advice (and upsells)
 You can imagine that you weren't able to manage all these services. Managing these services will require a lot of time as well as resources which will increase the operational cost. Obviously, you can't afford this especially when you are a startup. But remember, the services from the 3rd party service providers will not be free but at very affordable rates. For e.g. a payment gateway like Paypal will charge you for making payments on your e-commerce store, while an ecommerce store development company like Ceymox Technologies will charge for developing an e-commerce website for you.
Does taking services from 3rd party providers can incur a loss in my e-commerce business?
Obviously Not! There are two reasons for saying this. Firstly, the 3rd party service providers don't charge you a lot of fees. It would be completely reasonable and affordable. Secondly, using these services for your e-commerce store will help in providing a better customer experience, increase customer engagement, which will ultimately lead to more profit.
Take an example of the popular payment gateway Paypal. It charges a very small percentage of the transaction amount. But you don't need to worry about all the payment scenarios. Hence, you don't need to worry about the expenses.
3rd Party Integrations You Need To Focus:
Some of the popular 3rd party integrations which will help you in running your e-commerce store are:
· E-commerce Website Development Partner: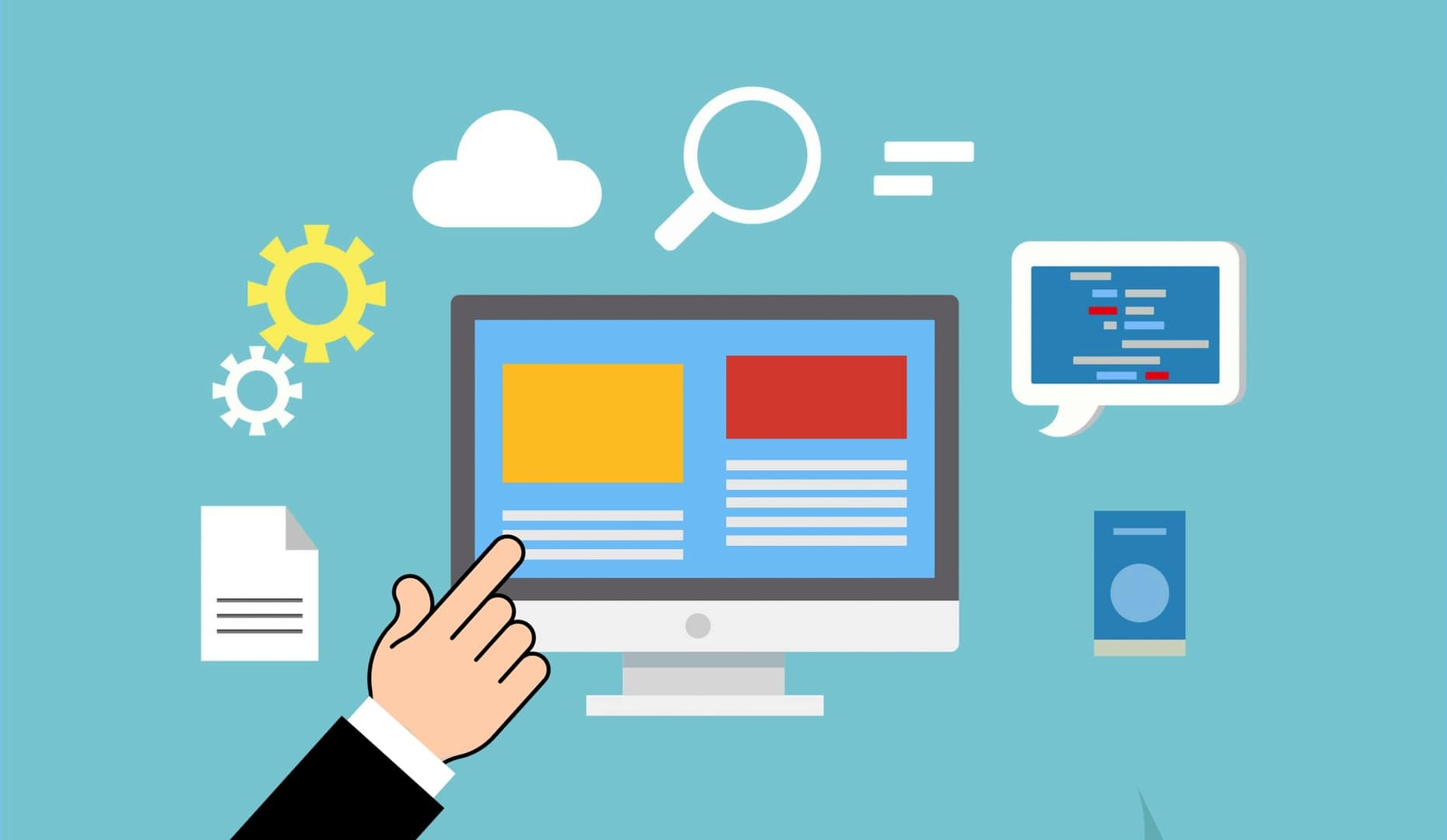 To enter the e-commerce industry, the first and main step is to develop an online e-commerce website. Since you are an entrepreneur or a businessman/woman your expertise is not writing thousands of lines of codes. Hence, you have to give a contract to an e-commerce development company like us who can understand your requirements and will develop a fully functional e-commerce store meeting all your requirements. They will give you a detailed quotation of services and costs. The agency will have a team of skilled coders or developers who are having expertise in different technology/frameworks such as Magento, Shopify, WooCommerce, etc. They can help you with building a DTC or B2C e-commerce store, B2B marketplaces, E-auction portals, Social Commerce, etc. Apart from this, they will also give you different services. For example:
Consultation
Enterprise E-commerce Solutions
Mobile Commerce Development
Module & Plugin Development
Payment Methods Integration
Support & Maintenance
Platform Version Upgrade
· Branding Solution Provider:
This is the most misunderstood term in e-commerce or any other business. Branding is the concept or motive to reach a targeted audience while building a positive perception and a better image of your product & company in their mind. So that the customers will prefer to buy from your store rather from your competitors. The popular benefits of taking services from the branding solution provider are:
Increase the popularity of your brand among your targeted audience

Improving short and long-term business recognition by targeted potential customers

Increase the credibility and trust for your store

Better results by marketing or advertising campaigns

New customers acquisition

Business expansion
There are some aspects on which you must focus before hiring a branding solutions provider, such as:
Tell the business position in your targeted audience
Explaining the perception of your business by targeted potential customers
Deciding targeted goals of branding
Detailed market research to know the demographics of your targeted audience, their culture, interests, expectations, and priorities.
· Logistics & Delivery Partner: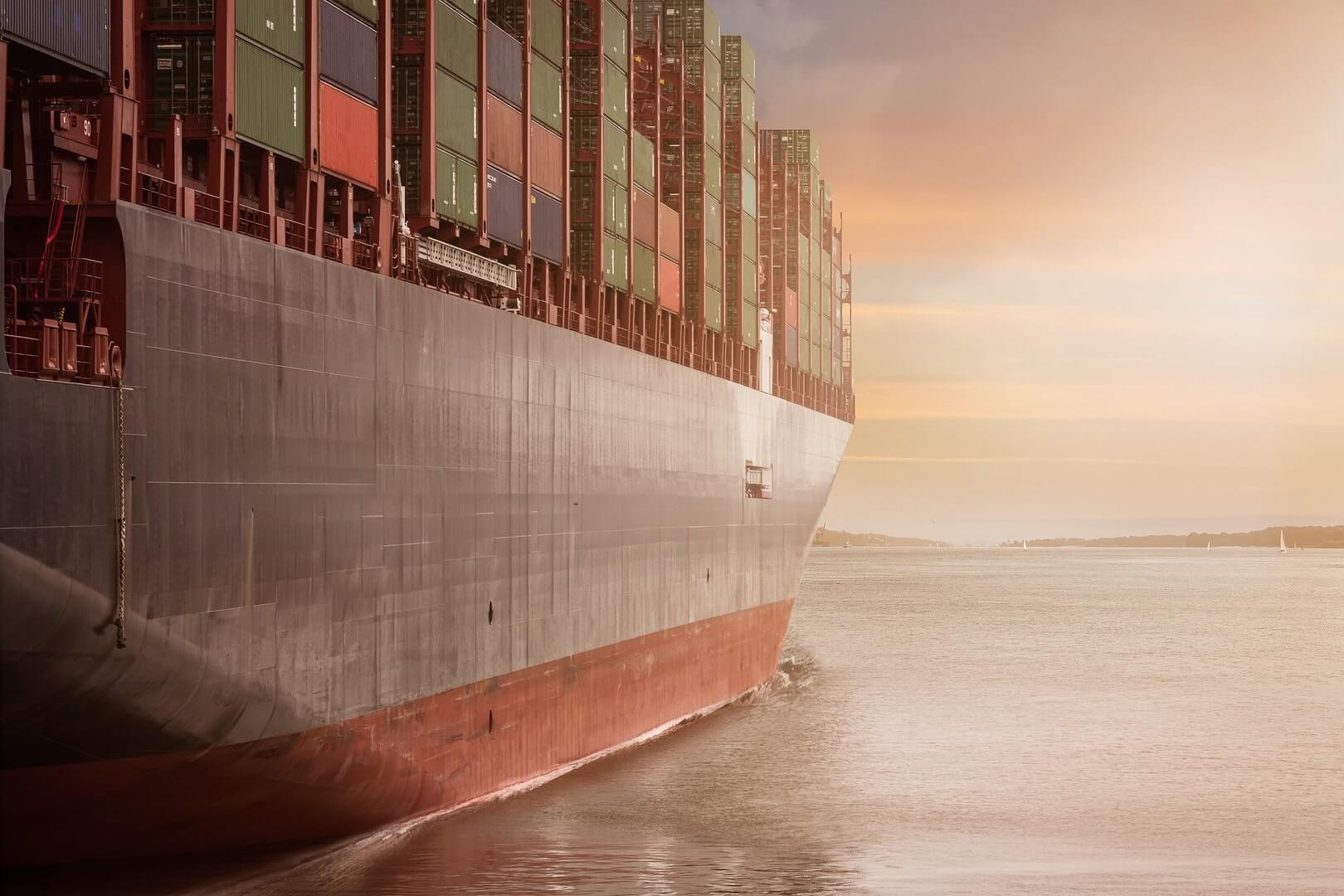 There is a major role in the logistics & delivery solutions provider in the overall functioning of your e-commerce stores. In the e-commerce business, the goods get the first load on the warehouse, then checked, and then finally shipped to the customer on receiving orders. However, there can be scenarios when the freight workers are taking too much time just for checking the load, or the truck gets hauled while reaching to your warehouse, trucks are moving empty etc. All these processes will hamper your overall functioning and will also impact the costs. Hence, you must take services from a 3rd party logistic services provider who can optimize all these processes. It includes fleet management, logistics on-demand, managing warehouse, forwarding or tracking, etc.
Benefits of Logistics & Delivery Partner are:
Optimizing routes: Determine the best routes for transportation from source to destination

Tracking goods: Track the goods and their position on your smartphone just by using a mobile app

Easy booking: The logistics providers app is focused on providing easy booking options to the customers.

Security: A logistic partner will provide the security of all products or goods

Confirmation Assurance: When the product will get delivered both the customers and the e-commerce store owner will get the confirmation of product delivery.
Considerations while choosing a logistic partner:
Check the rates of shipment

Check the delivery mechanism and any hidden costs

Enquiry for additional benefits
In today's time, when there are so many competitors for selling a product or service, you can't expect that a customer will come to your doorstep to buy what you are selling. You have to take help of marketing services. Marketing can even decide the future of your business. It will help you in getting discovered by your customers and will connect your customers to your brand. You can find different types of marketing services such as advertising, brand agency, graphics & design, digital or virtual marketing, etc. Marketing doesn't only help in identifying the customer needs but it also helps in creating customer demand.
· Digital Marketing Agency: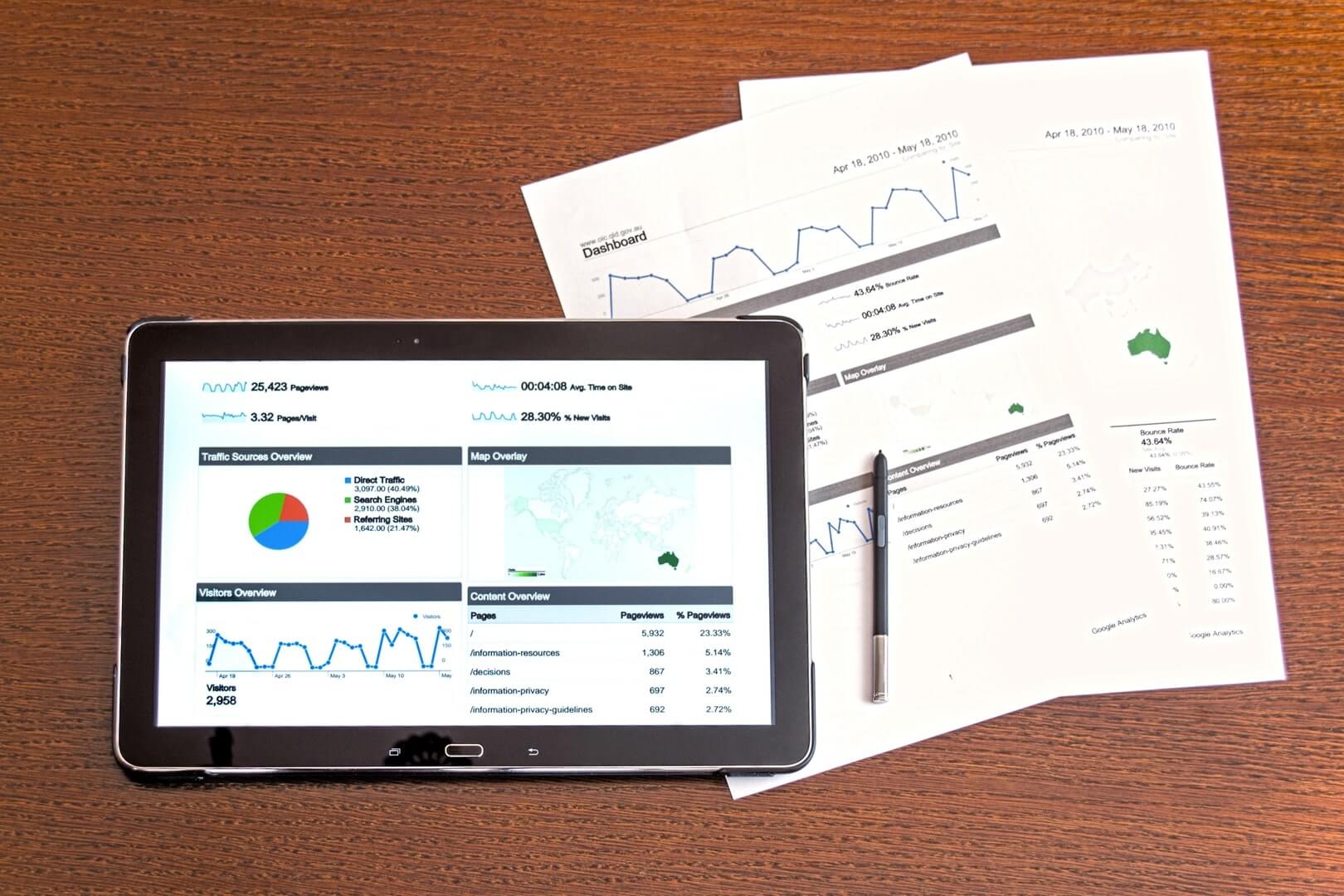 Digital marketing as mentioned above is a particular type of virtual marketing which is done on the internet. In today's time, nearly half of the population is having access to the internet and a vast population is having smartphones on which they find products and buy them. A digital marketing company will help you to create a brand presence on all major platforms where customers can be present beginning with the popular social media platforms such as Facebook, Instagram, Twitter, etc. They can start social media campaigns, give you services for Search engine optimization, Google Ads, Pay per click, etc. The other ways in which a digital marketing agency would be helpful are:
Just focus on improving your business: Digital marketing agency will help you in getting new clients

Reduce overall costs: If you run digital campaigns on your own you have to hire in-house digital marketing experts which will be a costly process. On the other side, giving the contract of a campaign to a digital marketing agency is much less costly over time.

Work with experts: You will expert services from SEOs, Content writers, social media managers, etc. They are having a lot of knowledge and experience in this field and will increase the visibility of your brand.

Relevant to the industry: An agency will identify and research your industry niche to learn the behavior, preferences, and interests of the target audience.

New ideas: An experienced digital marketing agency will give you new ideas, techniques, with proven results. They will provide a new aspect to many things which you may be doing wrongly.
· Product Photography Solutions: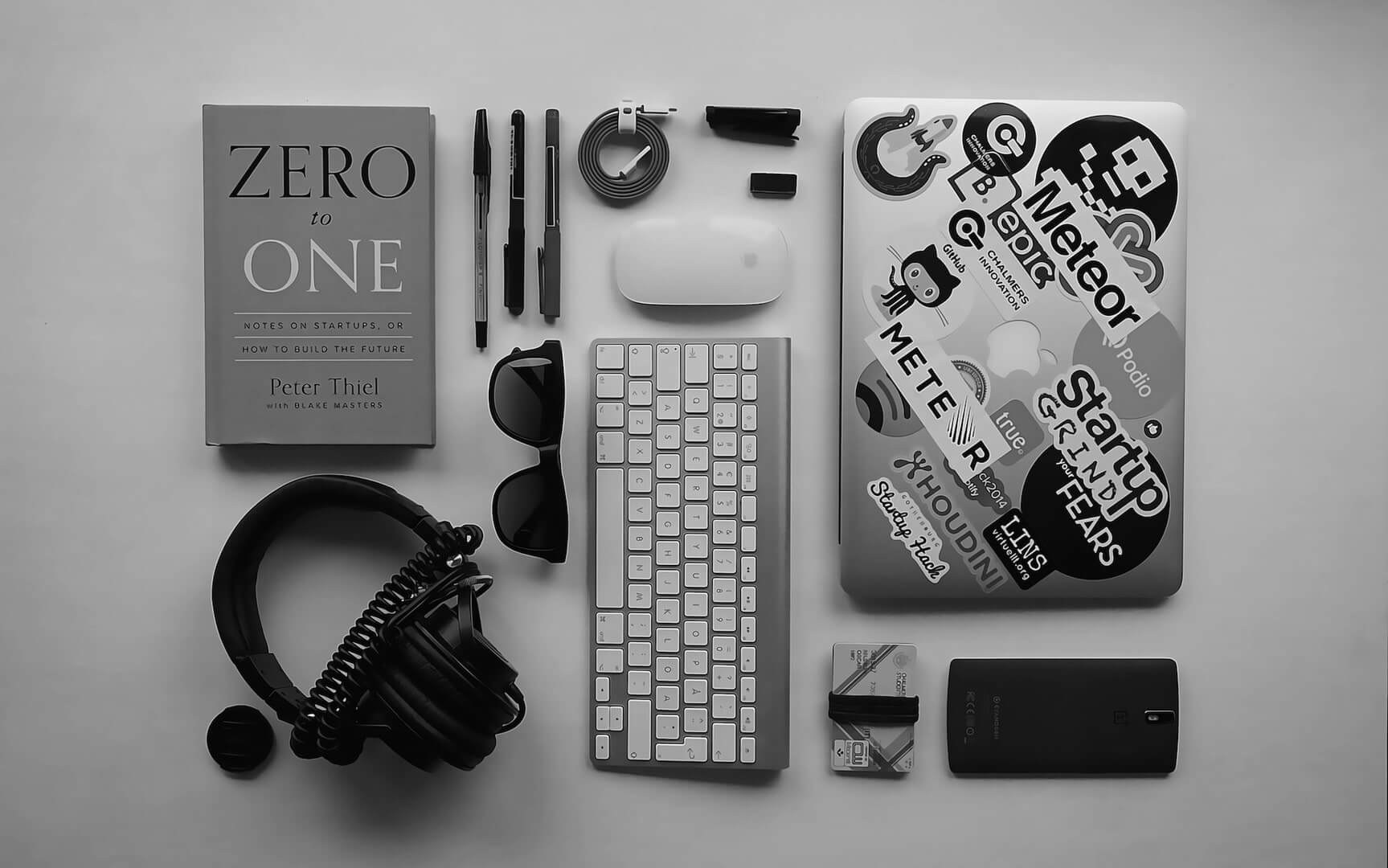 The images of the products play a major role to be liked and purchased by visitors. Things like product description, details, offers, etc. are secondary, if the image of the product is not proper, customers will not trust it and wouldn't proceed to buy it. Product images and make or even break your business. Product images will act as the face of your brand hence you must hire an expert product photography solutions provider company. Regardless of how high the quality of the product is if their images are of poor quality no one will buy them. Product photography solutions give a sense of trust to the customers and an idea of what they are expecting.
Here are some interesting stats of Product photography solutions in the e-commerce industry:
90% of online buyers confess that photo quality plays a major while making a purchasing decision

78% of online buyers want photographs to bring products in life

Using a high-resolution image on the product category pages increase sales by 9.46%.

91% of individuals want the ability to turn products around in full 360° spin" – Adobe Scene 7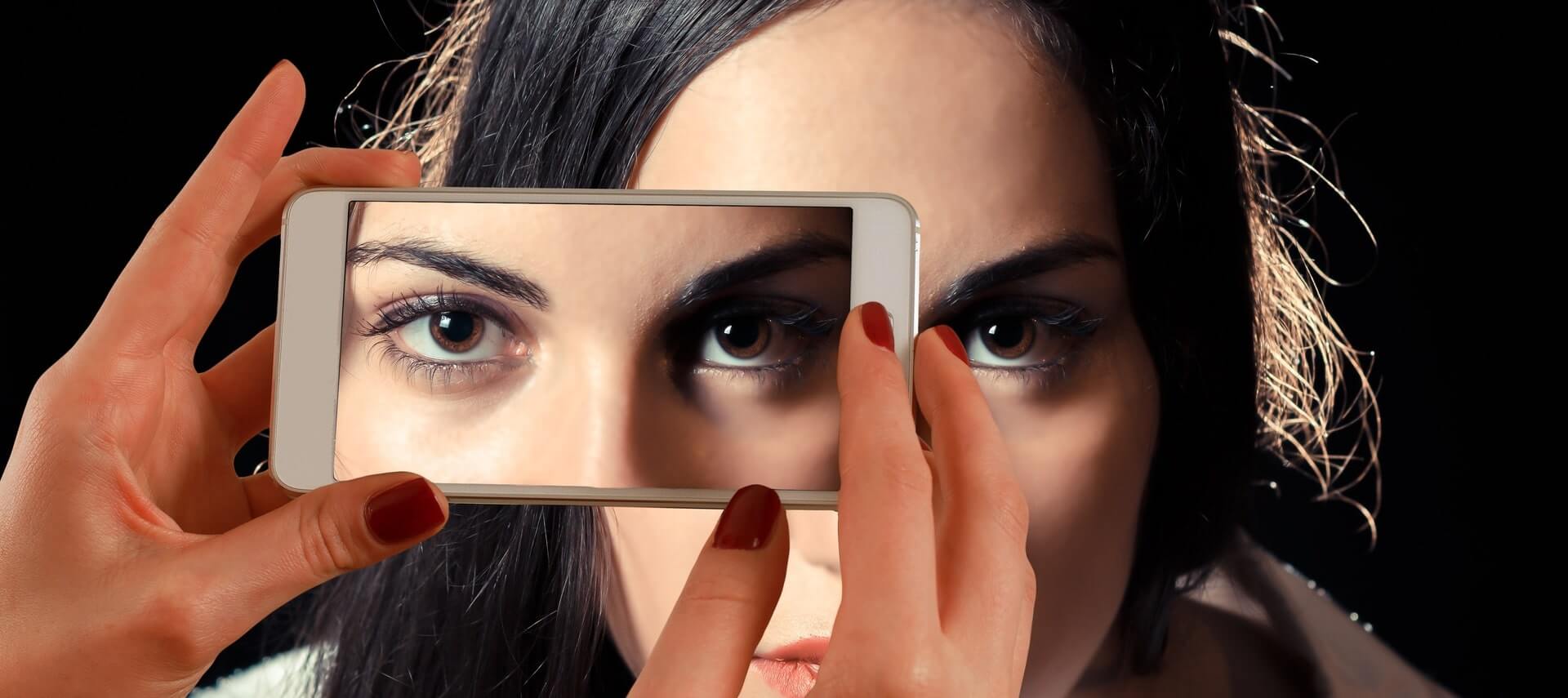 If your business is related to clothing and you want to develop a clothing website then you will definitely need the help of the models. Models are the ones who will demonstrate the clothing in the images by wearing them. Using a model for your product representation can encourage the customers to buy them. They will get a clear understanding of how the products will look upon them. In short, images depicting live models simply tend to look more professional than other types of product photos.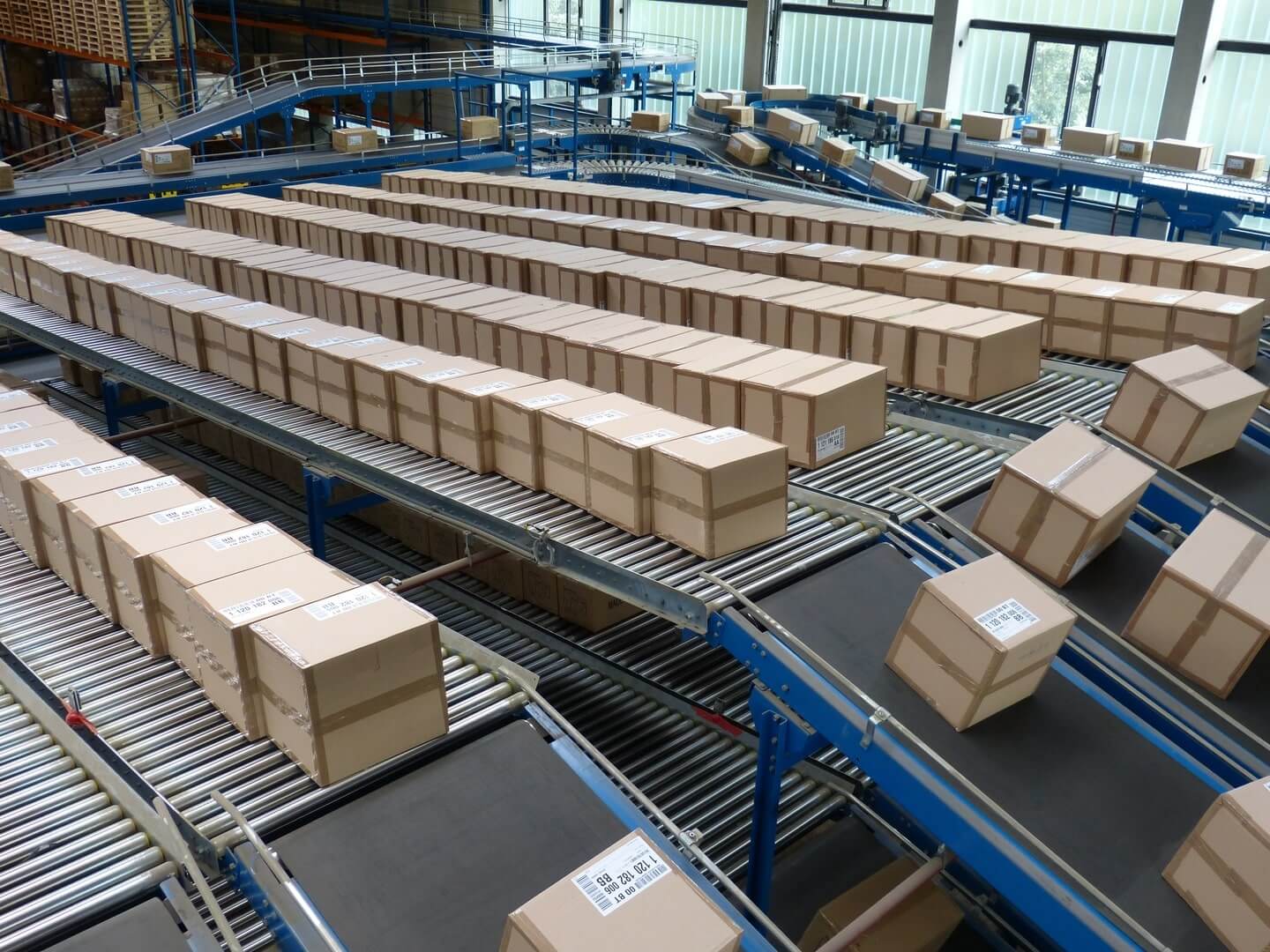 The packaging is another important aspect in the e-commerce industry. While the customers consider packaging as just an outer carton covering the product but play a major role in winning the customer's trust. That's why they used printed packaging such as tapes or cartons with the brand name, or the carry bag with brands name. This helps in the marketing of the brand. Some of the popular types of packaging are:
Corrugated Boxes: This packaging is most common in which the carton boxes are used.

Courier Bags: Courier bags are used for shipping lightweight materials such as jewellery, eyeglasses, etc.

Security Envelopes: Security envelopes are not so common in the e-commerce industry and are mostly used for sending important documents.

Protective packaging: Protective packaging is used when a brittle or prone to break item is getting delivered.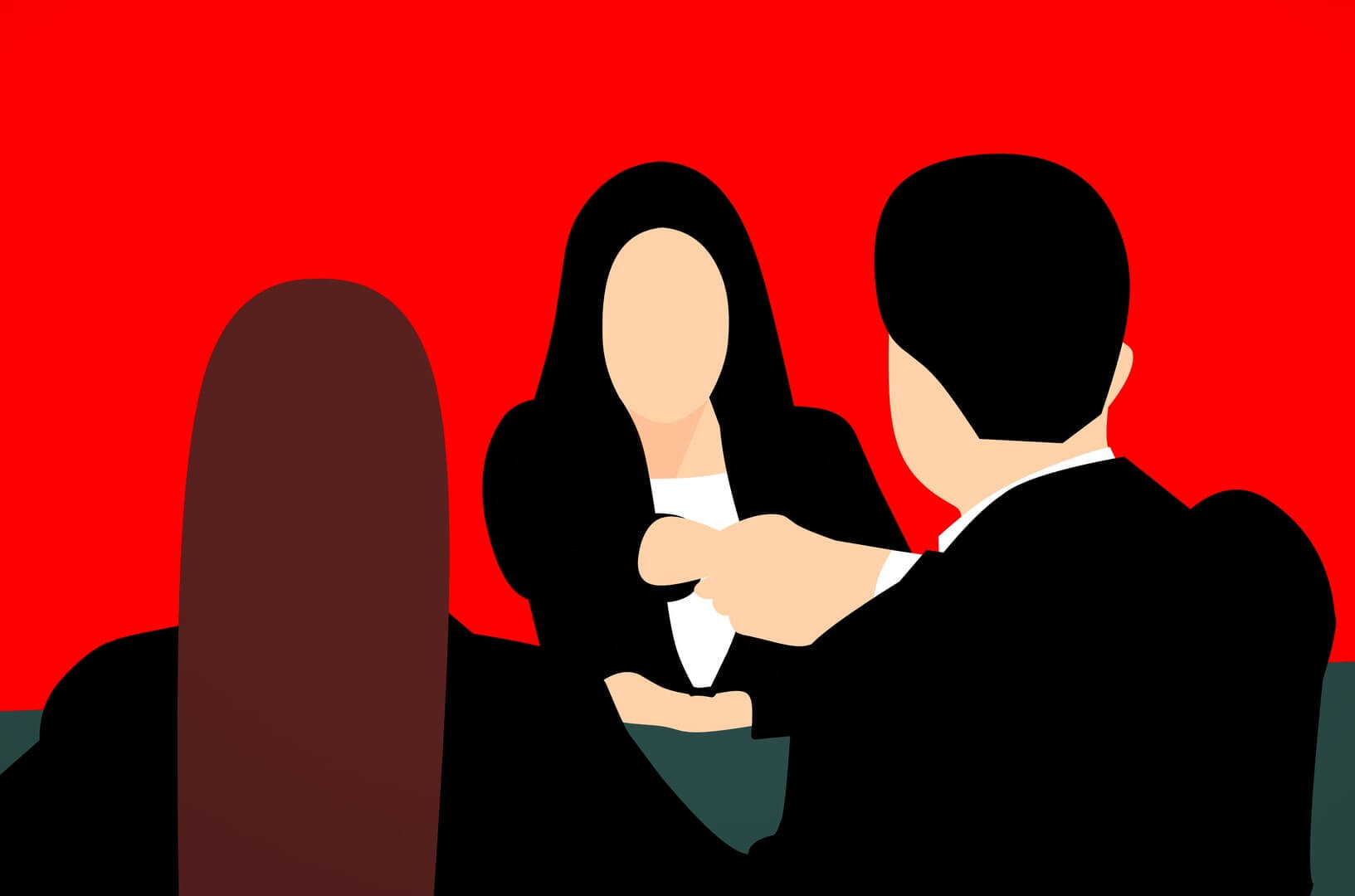 In every company, you will require a team of employees or staff for performing operations in your business. So suppose you are a startup then probably you will not have a professional HR who will manage these things. Hence, it would be a better way if you consult a recruitment agency who will hire employees on your behalf. These recruitment agencies are having expertise in finding out the best talent available for every industry niche including those candidates who are actively looking for a job. You will also save time and can use this time to improve your business. You will also be saving costs. Here are some ways by which recruitment agency would be helpful to you:
Savings costs in both short & long-term

Expertise: Market knowledge

Provide additional services

Save your time

Have more reach of finding the best talent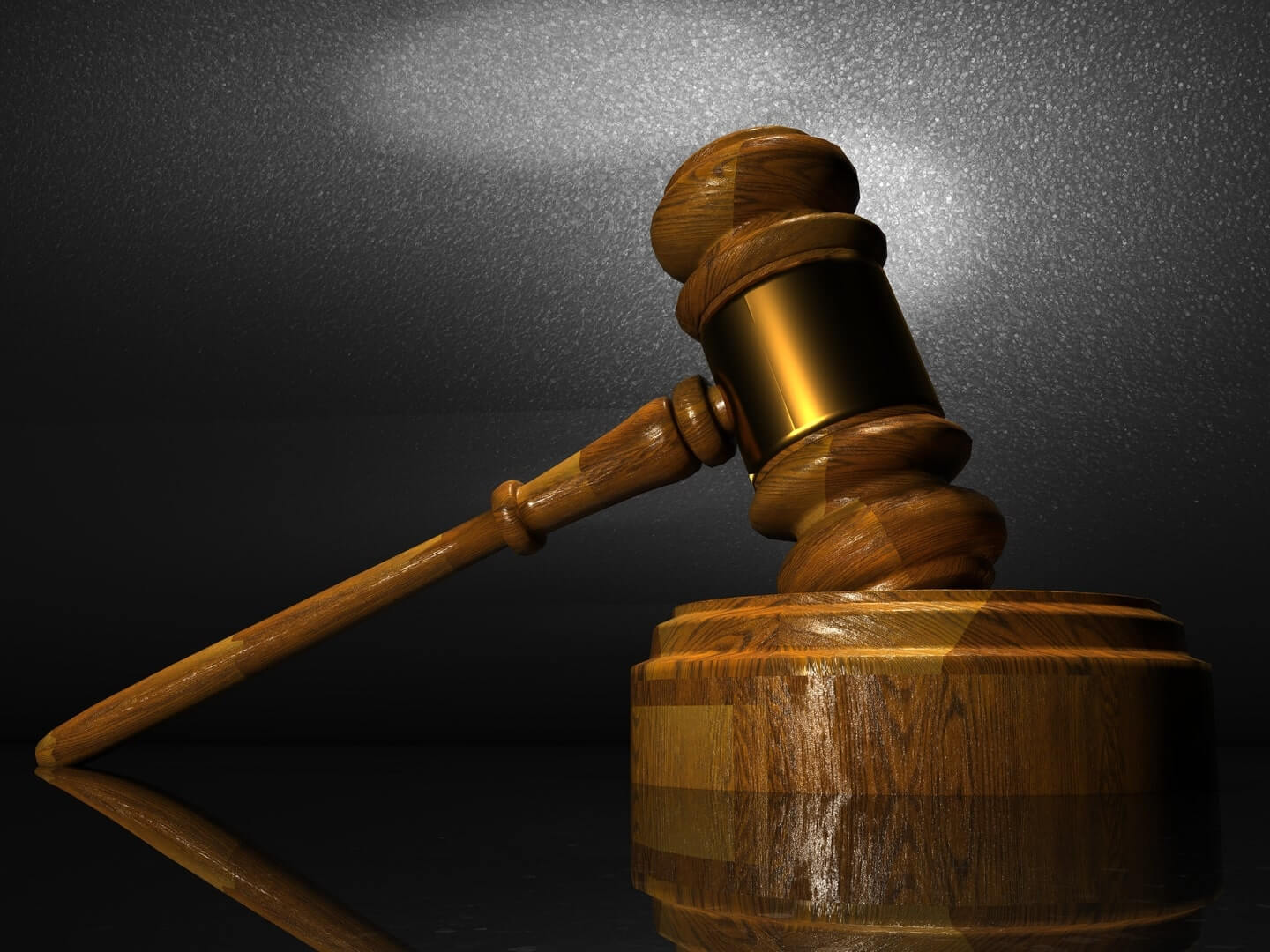 You also need to follow some legalities to run your business without any obstacles. Obviously, you will not have complete knowledge of the legalities, government rules & regulations, etc. That's why you have to hire a legal consulting firm for all the legalities. They will give you guidance & support for the documentation, negotiations, registrations, litigation, legal compliance, etc. They will help you in:
Opinion & support on legal matters

Will suggest strategies for mitigating a task

Help e-commerce business to know the scenarios where they will require legal attention

Support for drafting and vetting contracts

Guiding the business for its legal compliance management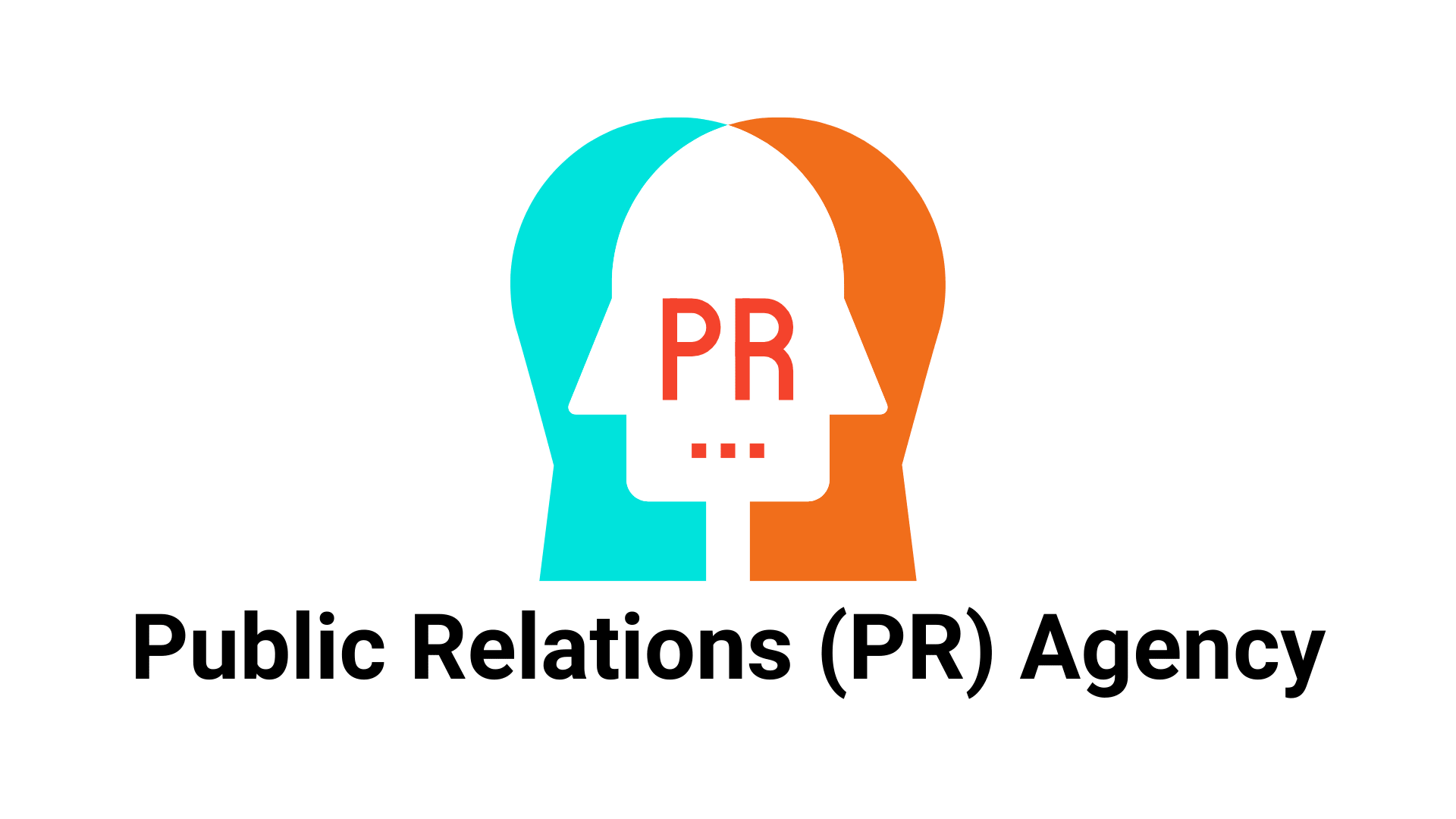 Most of people know the term "PR" means public relations but a few of them have a clear understanding of it. Though a lot of businesses believe that public relations is a great way for marketing and upgrading their market reputation, a few know how PR is involved and how it is important. There are many different aspects in which a PR agency would be helpful. Some of these are:
Helps you in managing the platform

Promotion & branding of your business

Building community relations

Improves your online presence
In this article, we have gone through all major aspects of the 3rd party integration that you will require in your e-commerce store. If still there is any qualm on your end you can reach us. Our experts will help you in every major aspect. We, at Ceymox technologies, are having expertise in developing e-commerce stores from scratch and will help you in developing an e-commerce store as per your requirements.
About Author