When e-commerce retailers are given the choice between Volusion and Magento, most of the online retailers prefer Magento. Even Volusion is quite an old platform (founded in 1999), and it came with a great e-commerce boom, but soon its popularity fades away. It loses its market share to the new platforms Magento and Shopify. There are multiple reasons for the article, but one major reason is the security breach that happened in Volusion's cloud-based infrastructure in 2019. Volusion holds a good reputation in offering cloud-hosted online stores for small and medium scale companies but gets a stigma after it was attacked by cyber-criminals in late 2019.
Here's the brief story: The hackers compromised the Google cloud infrastructure of Volusion by a trick which the cyber-security experts say is a Magecart attack or web card skimming. In web card skimming, the hackers steal payment card details instead of ATMs from online stores. As per the reports, these Magecart attacks are increasing in the world. In the last few months, such scripts have been reported on more than 18,000 websites.
As per the Gemini report, a malicious JS code was put on the company's servers which was further loaded onto more than 6500 online stores, the customers of Volusion in no time. The code was able to record payment card details as it was entered by customers while making a purchase. Hackers stole records of nearly 239,000 credit cards and sold them on the dark web.
Although it has been quite a time since this event, it clearly points to increase the security of data security protocols for preventing such cyber attacks. These attacks will not just tarnish your brand's reputation, they can also harm your online business. Security is a major concern in the e-commerce industry by which you can't compromise to any extent.
Apart from this security, let's know more about Volusion & Magento and compare them. To easily understand, let's know the pros and cons of each platform first.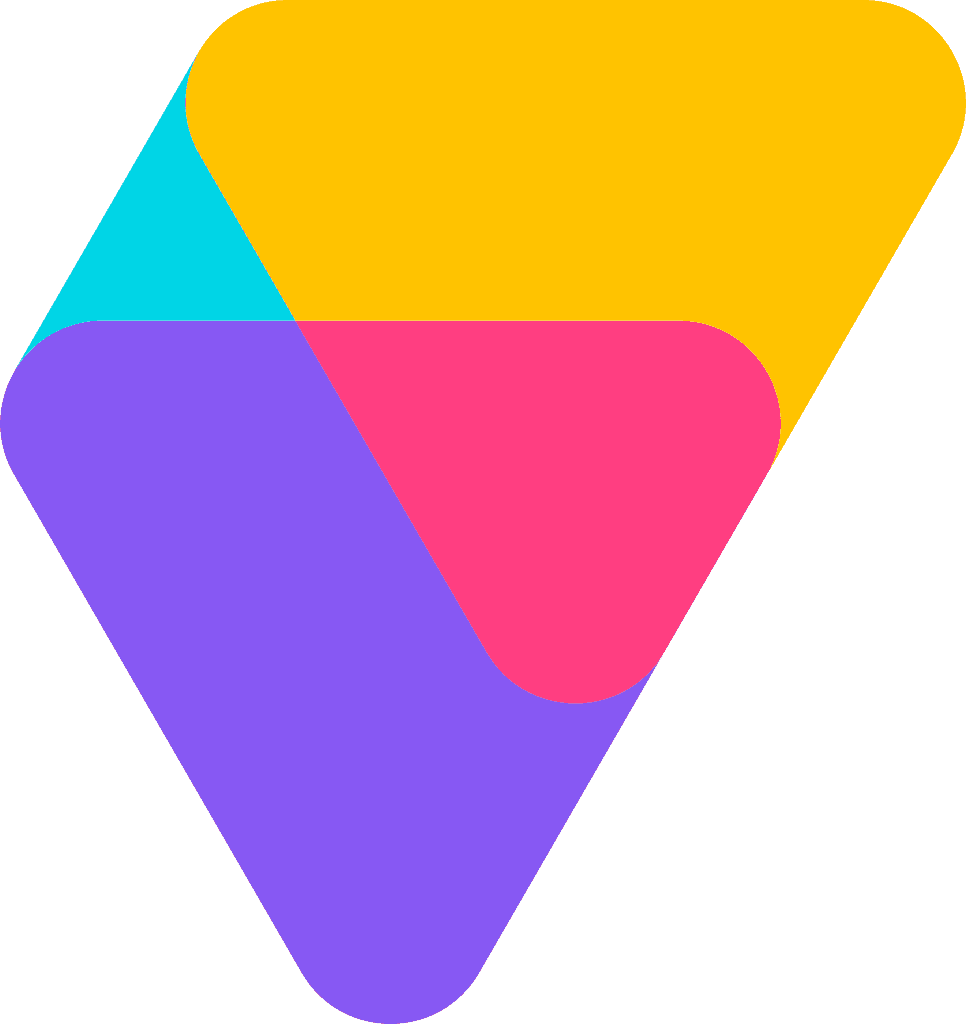 Volusion was founded in 1999, California. Currently, nearly 10,000 e-commerce websites use Volusion as a platform for their online business. The platform comes with a variety of features that contribute to the success of its customers. Some of the popular features of Volusion are:
Search Functionality:

You can input a search bar to let your customers find products with ease.

Barcode Creator:

To easily manage the inventory, you can create custom barcodes of the products.

Related Products:

Upsell, cross-sell functionality to increase sales and deliver a better customer experience.

Inventory Management:

A manageable inventory dashboard that displays important metrics like product status, stocks quantity levels, provide quantity verification and sends low stock alarms.

Manage Customer Accounts:

You can check the customer purchase history and contact information.

Knowledge Center:

You can set up a knowledge center on your e-commerce store where you can add guides and tutorials of your products.

Multiple Currencies Support:

You can display prices and accept payment in multiple currencies. Thus, you don't miss your international audience.

Gift Cards:

You can generate and deliver gift cards that customers can use later on the site.

Newsletter:

There is an in-built newsletter feature in Volusion which you can use to market to customers.
After features, now let's know the benefits:
Hosted all-in-one shopping cart

Best for small online retailers

Easy to start

Efficient customer service

In-built features for SEO, marketing, etc.

Different editions as per the requirements

No additional fee for payment methods

Provides integrated Fraud Score for credit card protection
In the IT industry, nothing is perfect and Volusion is no exception. Here are its limitations:
Themes are limited to customize

Not suitable if you are a medium or large scale business

Restricted design and blogging options

Backend is highly complicated
There are four pricing plans in Volusion. These are:
Mini Plan

Plus Plan

Pro Plan

Premium Plan
Let's know in brief about each plan:
The Mini Plan comes with:
Products limit of 100

Bandwidth of 1 GB – if the incoming traffic cross this threshold, you will start incurring average fees

Online Support

No transaction fees

Fully Secured Checkout

Cost: $15 per month
The Plus Plan comes with:
Products limit of 1,000

Bandwidth of 3 GB

Online as well as Phone Support

No transaction fees

Fully Secured Checkout

Cost: $35 per month
The Pro Plan comes with:
Products limit of 10,000

Bandwidth of 10 GB

Online Support

No transaction fees

Fully Secured Checkout

Cost: $75 per month
The Premium Plan comes with:
No products limit

Bandwidth of 35 GB

Prioritize Support

No transaction fees

Dedicated Secure Checkout

 

Cost: $135 per month
Why To Choose Magento over Volusion:
There are certain reasons why Magento is better than Volusion:
Although Volusion manages the e-commerce store hosting on its own and charges as per the bandwidth being used. But it is not as simple as it seems. The server can be down at any time, and hosting issues have also arisen in the past which can jeopardize your brand reputation. Also, if you are gaining good traffic on your store, you have to pay more for the additional bandwidth being consumed.
Magento on the other hand is more reliable. If you want to host on your own then you can use open-edition or if want cloud hosting then there is Magento Commerce cloud. It will scale up automatically as the traffic will increase on your site without any additional cost.
Costing plays a major role while deciding on an e-commerce platform especially when you are a newbie in the e-commerce industry. Volusion starts at $15 per month, it ostensibly seems nice when you compare it with the competitors. However, the charges will increase gradually as your website picks traffic and increases bandwidth use.
Also, you can't easily track the bandwidth, you might even don't know how much you have to pay at the end of each month. Every month, the payable amount will increase and you will not like this if it continues for a long time.
Magento, on the other side, gives you complete info on how much you have to pay every month, especially in the community edition. Initially, you may feel that it is a tremendous amount, but Magento is a value for money. The support is available 24 x 7 and if you get a sudden surge in the traffic then the Magento will also scale up.
There is no qualm over the fact that Magento is more SEO friendly in comparison to Volusion. Its SEO features and options are highly comprehensive compared to the basic features of Volusion. Magento also comes with a huge number of extensions by which you can extend the features and functionality of your Magento store. These extensions can help with better SEO, product reviews and site development.
Although Volusion started with a boom but not its era has almost gone, and in the e-commerce industry, you must have new technologies, and Magento is new. In fact, it never gets old since it releases newer versions in a span of 6-7 months. Whether you choose a free community edition or premium commerce edition, Magento will take your e-commerce business to a new level. At Ceymox Technologies, the best Magento development company in India, we are having expertise in developing advanced Magento stores from scratch. Let us know your requirements.
About Author