In developing countries like India, e-commerce is considered as a catalyst to economic growth. India is a very fast-growing and dynamic country. E-commerce is playing a great role in boosting the economy and is giving retail brands an opportunity to sell their products in global markets. As online customers are continuously increasing, e-commerce platforms are finding new software solutions for better operational efficiency & transparency, improving supply chains, and giving better visibility of product movement to customers and merchants. Generally, there are many different parts which constitute the supply chain ecosystem such as distributed order management system, warehouse management system, last-mile delivery etc. All these processes are in continuous synchronization for providing a better and efficient delivery of the product to the customer. However, this situation has been completely changed. Today's customers don't have patience and can't wait for their orders to be delivered. They expect the same or next day delivery. Henceforth, e-commerce companies are finding and adopting new solutions at different stages for simplifying the e-commerce supply chain. The adoption of SaaS solutions by e-commerce companies is enabling them to expedite the delivery process by streamlining the supply chain.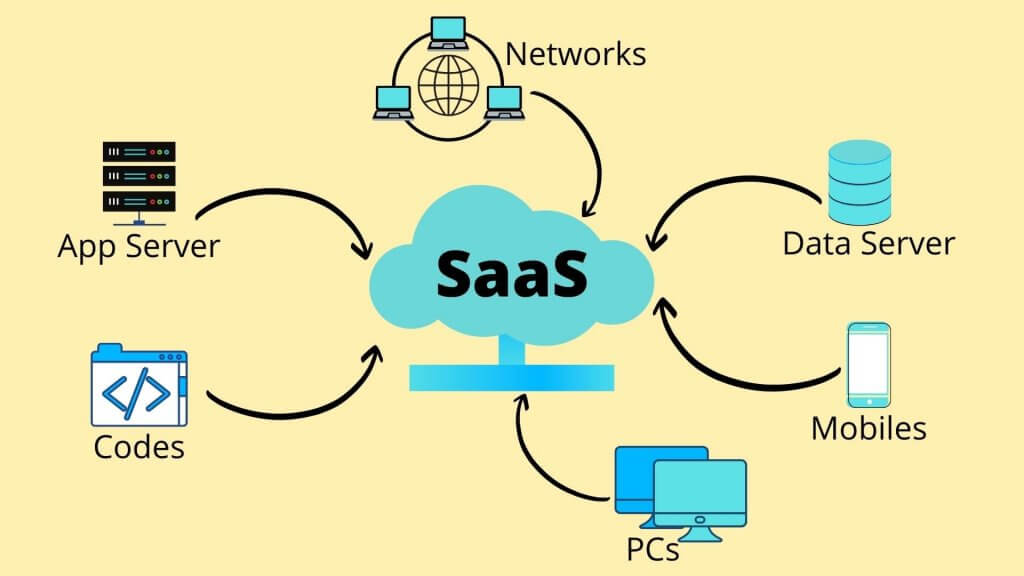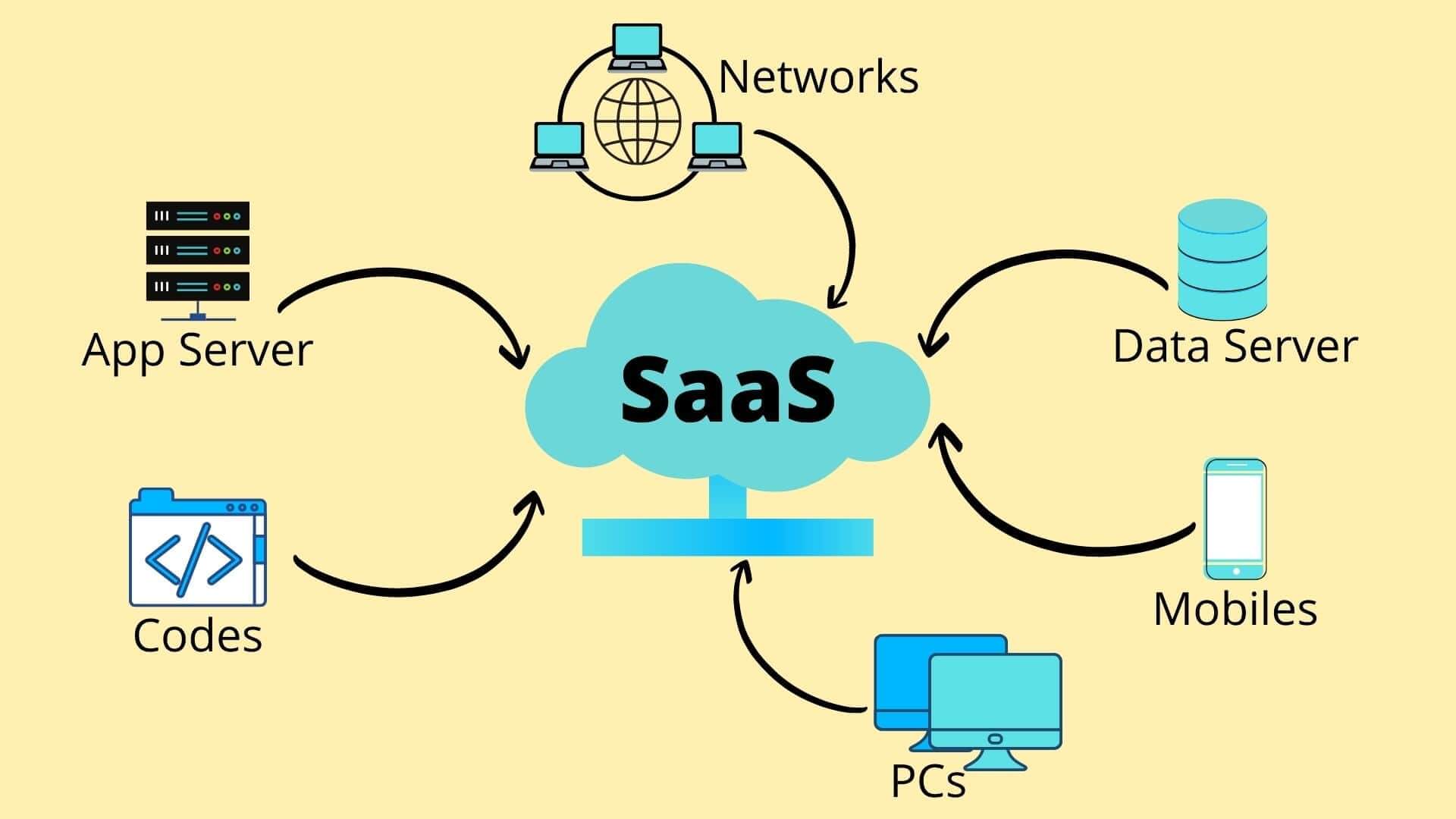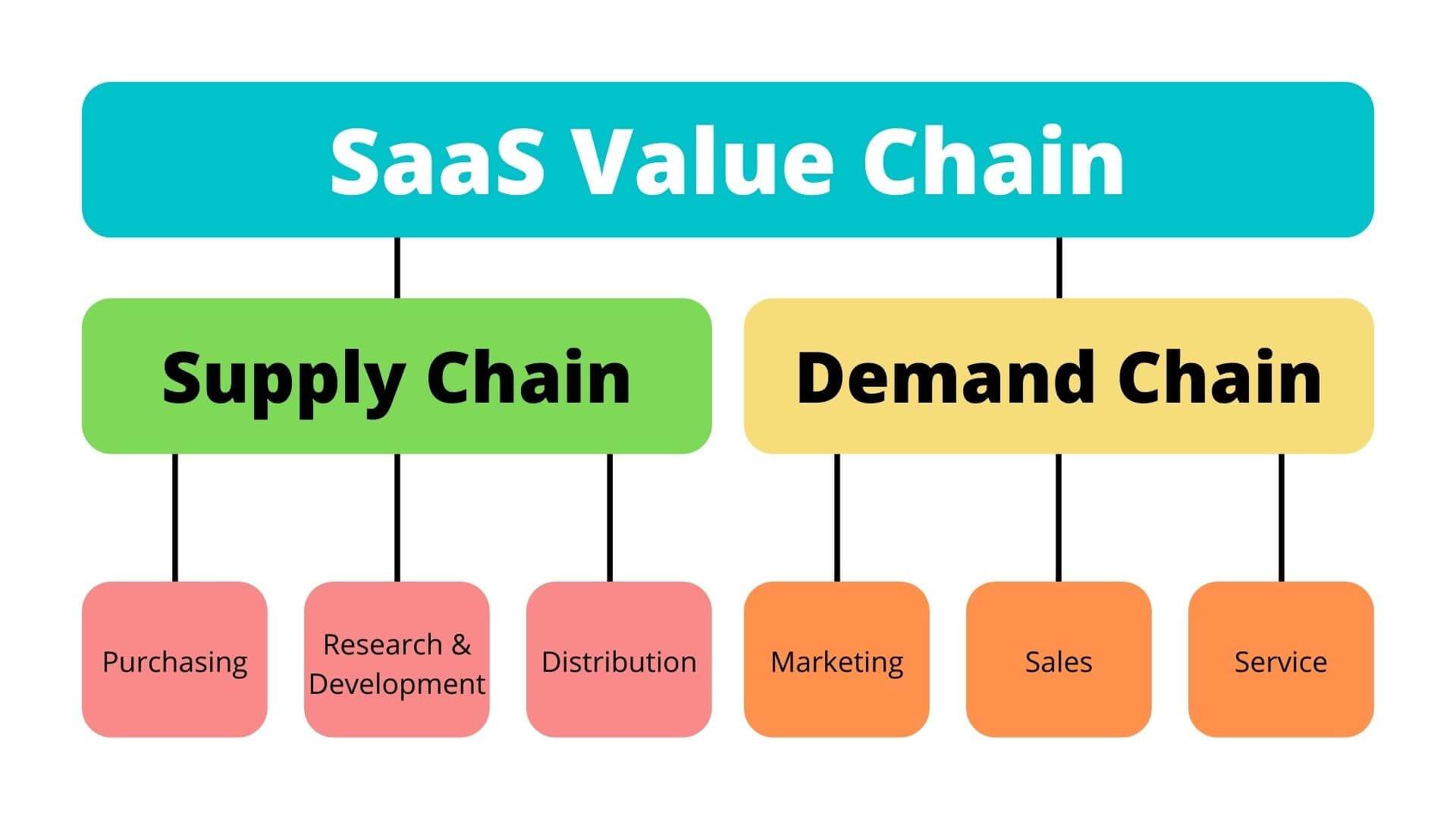 As we discussed in our last article that in the last two decades supply chain systems have evolved a lot from a mere functional arm to a more responsive arm. As the demand is increasing, the companies are expanding their horizons and adopting the cloud-based SaaS software solutions for making a robust supply chain with more visibility and better control over product movement. SaaS just does not give more operational benefits, but these solutions are also very cost-effective. The companies don't need to spend a lot on the IT infrastructure but they just have to pay a one-time fee on the subscription to use the SaaS-based software.
There are many different layers of operations in the SaaS chain cycle and various SaaS companies focus on different avenues of the supply chain cycle. Some of the major categories of these solutions are:
       

Supply chain/inventory planning

       

Warehouse management

       

Multi-channel order management

       

Transport/Logistics Management
As per an analytical report, the global market of supply chain management is growing at a CAGR of nearly 10.7% and it can reach the valuation of $42.1 billion by 2027. The major portion i.e. nearly 60% is contributed by the Freight management software market which will reach a valuation of $25.6 billion by 2027 and can grow at a CAGR of nearly 10%.
One of the most popular SaaS-based solutions is Warehouse Management System. It can help in automating multiple operations in the warehouse and will ultimately improve efficiency. The day-to-day operations would be facilitated by organizing, staffing, directing, and controlling the inventory movement within the warehouse. High e-commerce growth and focus of the government on Digital India can boost the growth of warehouse management systems in India. As per the industry estimation, the warehouse management system market in India can grow from $231 million in 2019 to $488 million by 2024. During this period, the compound growth annual rate (CAGR) would be 16.2%.
Inventory Management Efficiency: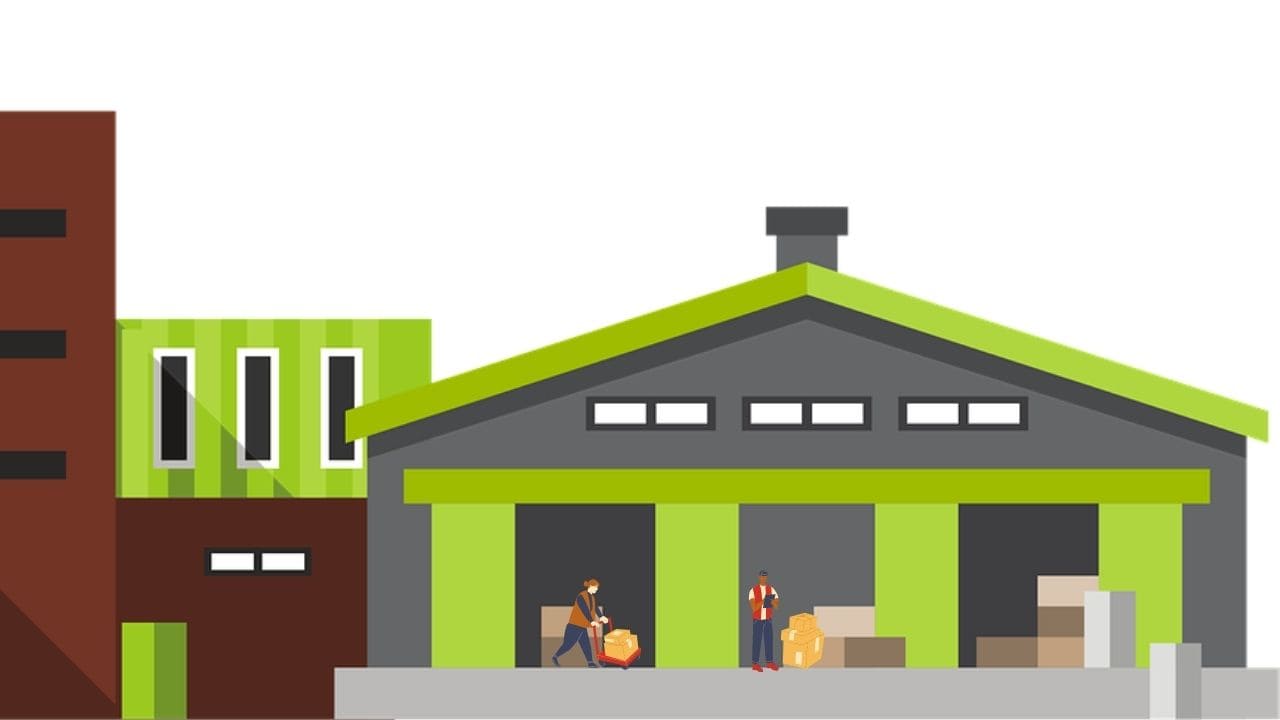 Inventory management is another important aspect of the supply chain ecosystem. For efficient operations and business growth, you have to maintain the right balance of stock and stock reordering. An inventory management system can help you in multiple aspects such as automation of updating inventory, replenishment, sale orders, deliveries, and returns to provide an exact stock position. It will give you a real-time assessment of stock on multiple distribution channels and a central panel so you can have clear visibility of stock. As per the industry estimation, the market revenue for Indian inventory management software can cross $350 million by 2023 and will grow at a CAGR of 14.5% from 2017 to 2023.
The companies are in connection with the customer through many different platforms such as online marketplaces, dedicated e-commerce stores, physical stores etc. Since SaaS solutions come with multifunctional use they are being adopted by a huge number of online retailers. The omnichannel software solution is also being adopted by companies with both online and offline sales channels. In Omnichannel e-commerce retailing, the aim is to provide a consistent shopping experience across all sales channels such as on phone, website, or in a brick-and-mortar store.  Due to its multifaceted benefits, it is widely adopted in many parts of India, and across the globe. The Omnichannel solution will provide an immediate and centralized cross-channel order and inventory management dashboard. Hence, the retailer would be able to check the inventory level, orders, shipping status, sales, and many other aspects of his online store. It would be also helpful for routing orders directly to the nearest store. It will result in less processing time and logistics expenses.
Increase in cloud technology investment: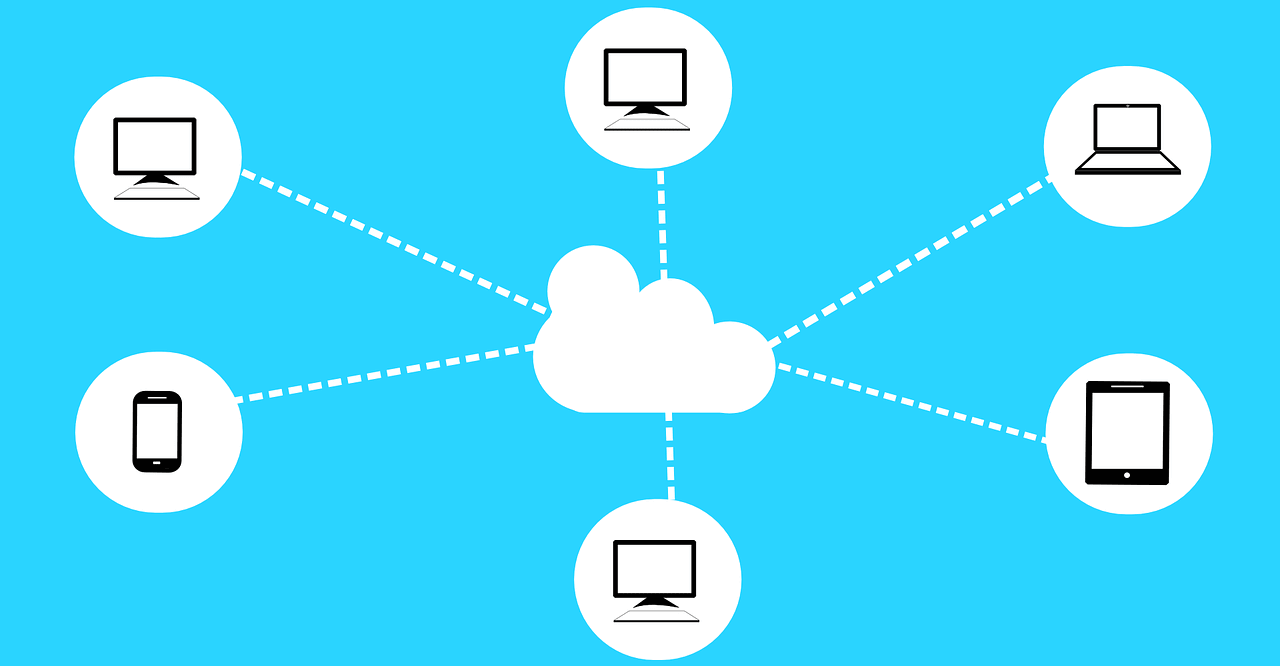 As per a Garnet study, of the all companies surveyed one-third are saying that the investment in cloud technology would be one of the main priorities for them. This will result in the accelerated growth of SaaS subscription-based cloud applications instead of license-based software solutions that sales can deplete further. The SaaS-based solutions can grow over the major chunk of on-premise applications by 2025.  It is also evident as traditional players such as SAP, Oracle, and others are now using SaaS solutions for their warehouse and inventory management solutions.
There has been a huge impact of the novel coronavirus on the supply chain ecosystem and in every business across the world. However, probably the e-commerce business will grow at a very high rate as people are not going anywhere to promote social distancing and not to get infected. Industries such as Pharma, FMCG, groceries etc. can see great growth in the online industry. Traditional brands are now also leveraging e-commerce or omnichannel strategies for changing their customer preferences.
These startups have to build a reliable solution to meet the customer and supply chains should be responsive and smart to cater to dynamic consumer demands. They also have to take care of omnichannel use cases and category-specific logistics. The supply chain cloud solutions can enable these sectors to manage their inventory and logistics in real-time across multiple warehouses and cities and would prove to be a major competitive advantage over traditional supply chains.
About Author