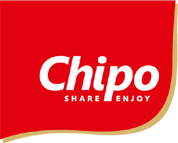 The company was established in 1984 with the objective of selling the chips made in unique earthy taste and texture. The company wished to digitalize their offline sales activities and planned to launch an eCommerce portal.
As a startup in the online world, ChipoWorld wishes to raise it online website in Magento as impressed with the security features, scalability of a Magento built site. Magento is the best ecommerce platform known for security. For a small company like Chipoworld, functioning a multichannel e-commerce operation serving B2C and B2B customers can be a challenge. And another objective of the project was to integrate the store with social media channels and Amazon.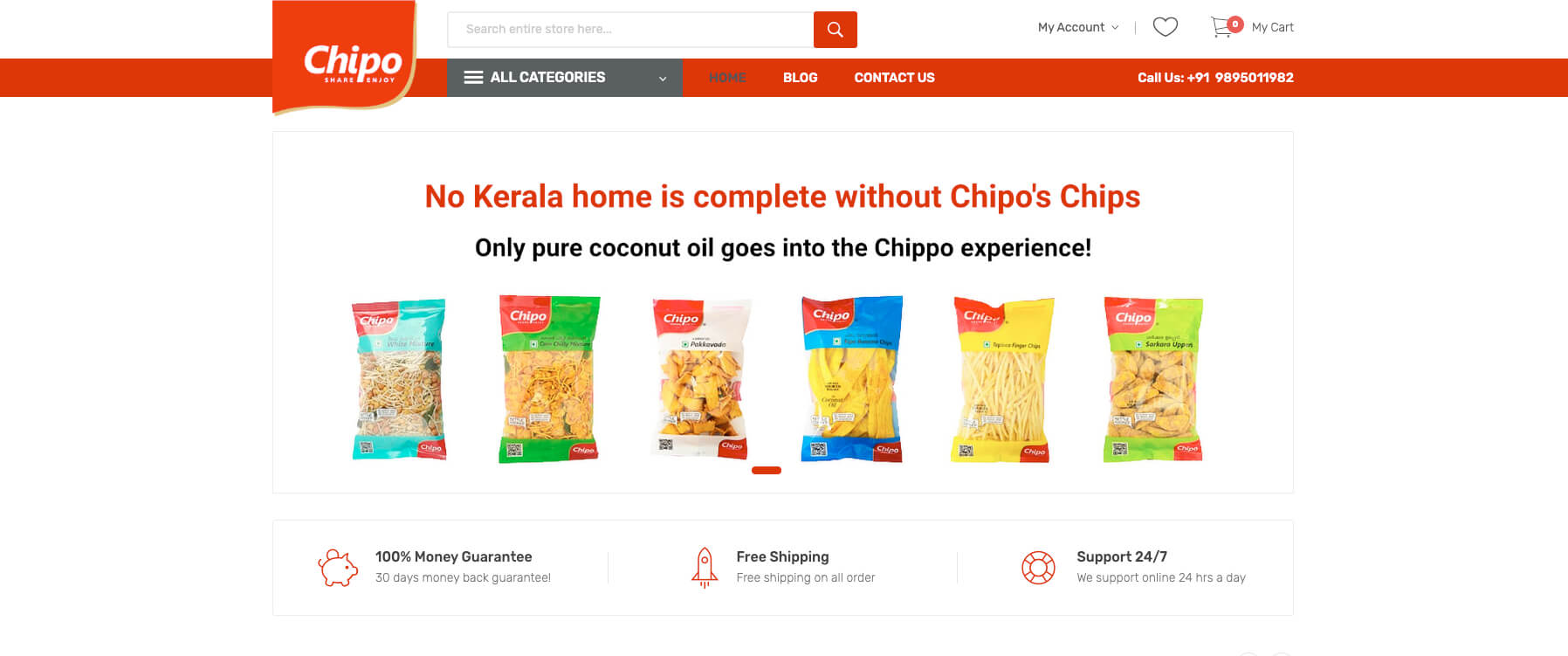 Chipoworld trusted our expertise in bringing exceptional designs, UI & UX in Magento to offer their customers a hassle free shopping experience. Our experts developed the eCommerce platform to handle bulk and retail orders effectively. Our experts helped the online chips maker with an Amazon extension to streamline inventory across its ecommerce website and Amazon marketplace.
ChipoWorld is currently enjoying with a fully functional, digital marketing optimized, mobile friendly eCommerce portal. The new sales channels opened online helped the company with improved traffic and excellent ROI.
Have a project to discuss?
Let's make something
amazing together