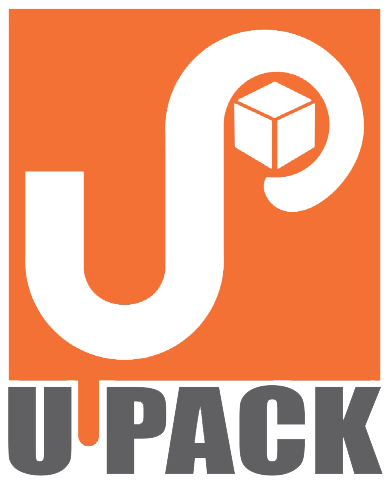 Upack.in is a packaging solution company providing packing materials to businesses and retailers. The company is managing its sales and marketing through an online web portal. Bulk business offers and retail buy options are enabled in the web portal. 
U-pack approached Ceymox for automating their backend system for handling their e-commerce web portal with a custom order management system.
U-pack was operating in an old web portal with outdated technology where most of the activities were handled manually. Customer experience was another concern for them as the majority of the customers contacted offline also to validate their order on an online portal. This was a time-consuming process incurring huge operational costs to the Company. 
Challenges in Automation ​
The major challenge in the project was the nature of the platform in integrating a customized automated solution.  Expertise in integration, automation services facilitated Ceymox in suggesting appropriate solutions to U-pack.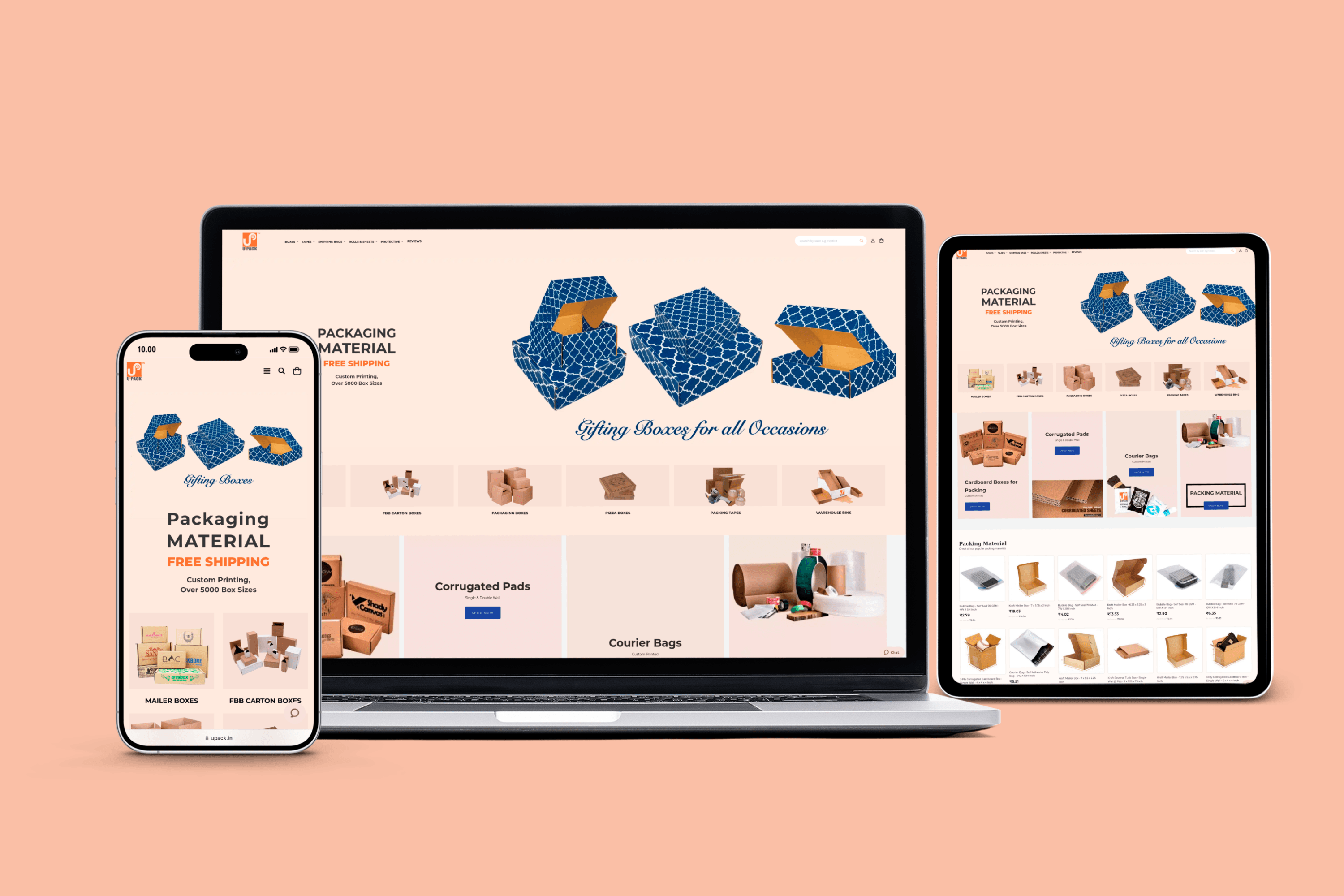 Expert developers from Ceymox were engaged to customize the website built in Magento 1.
The main goal of the project was to upgrade the platform to Magento 2, without any downtime and engage more customers with an automated cart management system. Ceymox created a Custom Design Studio application to handle the order management process of the customers.
Whereby the customers can select their products from different packing materials and customize them in a live environment. The studio offers a 3D experience to the customer in which they can see the nook and corner of their product and customize them. An automatic price update based on the customization was enabled and reflected with a Buy Button near to it. This eases the customers to create custom packaging for their requirements and the live view of customization helps them to have the touch-and-feel of the products they intend to cart.
Ceymox implemented the new customized studio script in absolute zero downtime after the upgrading of Magento 1 to Magento 2. 
Ceymox accomplished the project, more than the way it desired. Unforeseen challenges were answered strategically without troubling the regular functions of the system.
Upack's online sales rocketed and the operational cost critically came down as the majority of the process is taken up by the system itself. Now U-pack is receiving bulk and retail orders without any interaction with any human.
Have a project to discuss?
Let's make something
amazing together