Overview : "Ceymox Technologies developed an Online Store for one of the largest fashion destination in Kerala, India. Shopmahalekshmisilks.com, developed on a customized theme template was integrated with a custom developed shipping plan and the payment gateway integration using CCAvenue module for HDFC Bank was executed successfully"
Mahalekshmi Silks is a leading name in the textile & apparel retail trade in Kerala, India. Established in the year 2012, they have stores in multiple cities in the State. Mahalekshmi Silks is expanding its operations to other cities in Kerala.They have a huge client base from all parts of Kerala and NRIs from all parts of the world. Repeated requests and demand from the walk-in customers to have an online store, Mahalekshmi Silks decided to develop their online store.
Mahalekshmi Silks approached Ceymox Technologies to develop an online store with a customized template, integrating with a custom shipping plan and an HDFC Bank enabled payment gateway.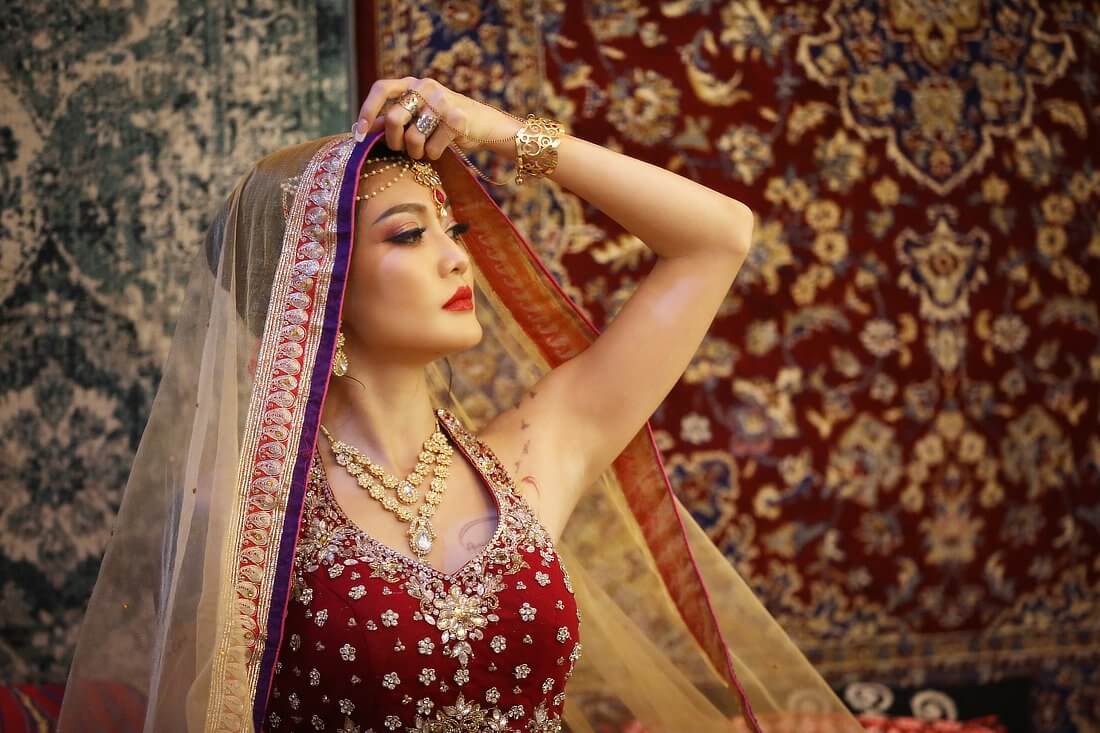 From Scratch
Mahalekshmi Silks was operating in the conventional way by handling walkin online store customers and hadn't had a digital experience to boost up their reach to new customers beyond their territory. A template based customization was proposed and finalized after marathon discussions with the management team. The management was more focused on the shopping experience of the customers. Their demand was to give an amazing shopping experience to the online store visitors as similar as what they practice in their online store.
Challenges in Development
The major challenge in the project was the integration of HDFC Bank Payment system to their payment gateway. CC Avenue was opted as the payment gateway provider. Integration of HDFC Bank payment system was not that easy.
Apart from this, a customized shipping plan had to be implemented with a custom shipping price list offered by Mahalekshmi Silks.
Our Approach
Expert UI/UX developers from Ceymox were engaged to develop the ecommerce portal in
Magento 2.4. Being a fashion store showcasing Sarees in different genres, the store had to be
featured with an amazing shopping experience offering the goodness of "touch-and-feel" of the
products showcased.
The main goal of the project was to integrate the HDFC Bank payment module. Experts in
Integration, Ceymox Technologies developed custom modules to make the integration
successful. Ceymox had to take care of security and safeguard the interest of customers and on
the other hand it had to provide a hassle free payment solution. Teamed up with HDFC Bank IT
wing, Experts from Ceymox Technologies successfully wrote codes to develop the module and
successfully integrated the payment gateway with HDFC Bank.
The shipping Plan module was developed and the custom price list was updated successfully.
The modules tested were processed through a seven layer QA check and passed all the phases
successfully. Ceymox completed the project as desired and the store is now LIVE, serving
multiple clients across the globe. No unforeseen challenges were arised.

Currently, Mahalekshmi Silks' online store is serving multiple clients across the globe, literally opening its biggest store in India to serve fashion lovers.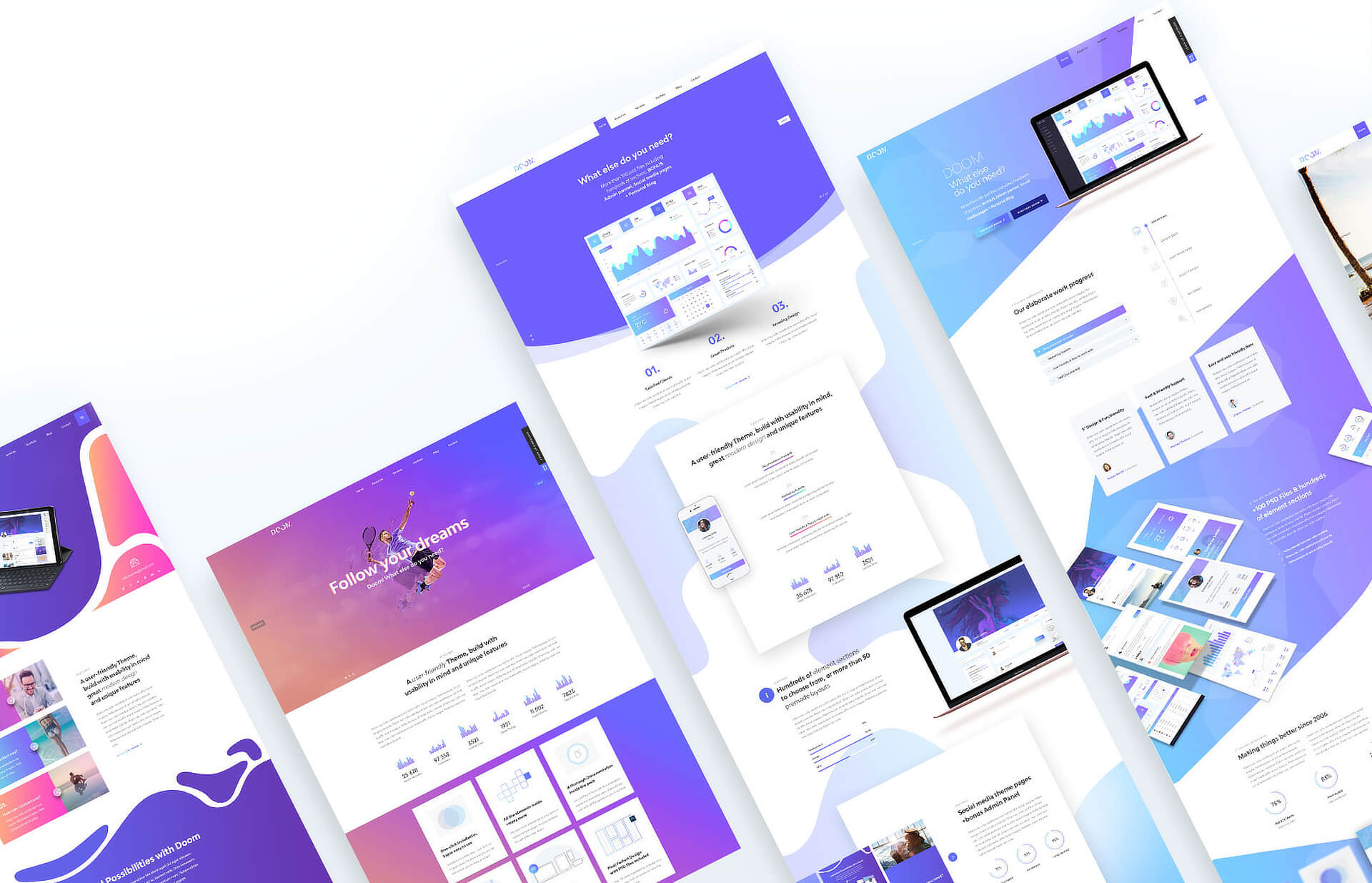 Go Online, Showcase Your Products, Sell Globally