Overview : An advanced and user-friendly e-commerce website built with Magento 2.4, integrated with custom developed Telr Payment Gateway and First Flight modules and Custom shipping and tax rules helped Greecart.ae to enter the e-commerce market offering secure and amazing user experience.
Kuwait based Green Cart is an e-commerce portal aimed to promote a sustainable and green way of living by showcasing sustainable, herbal, organic, handmade, cruelty free, fair-trade, vegan and social impact products. In love with nature, through its rigorously vetted sourcing of eco-friendly, sustainable, handmade and cruelty free products, Green Cart aims to build a community which is committed to make a change in the way they live and promote a planet friendly lifestyle.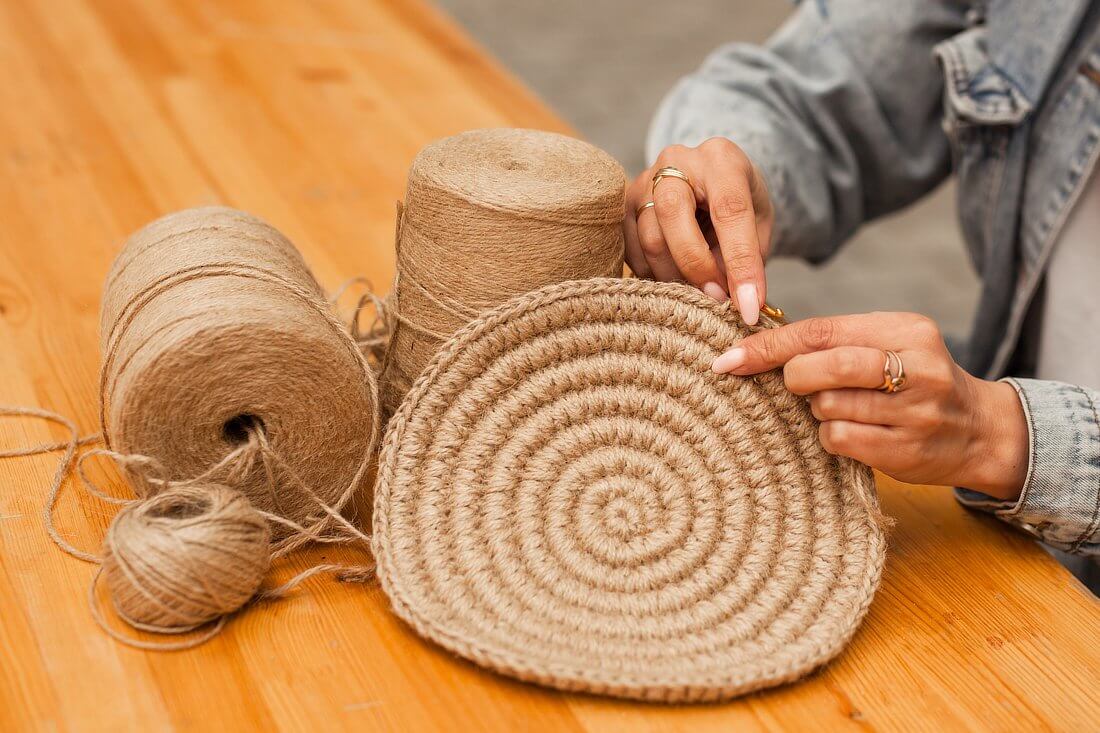 The Project
Green Cart approached Ceymox for developing an e-commerce website to showcase their natural and sustainable herbal products. As they are introducing a new concept to the market, their idea is to keep freshness throughout the buyer's journey.
Challenges in Automation
The project required a customer-centric, responsive website with a customized storefront. The webstore needs to be customized without any performance compromises. The payment gateway opted was Telr Payment Gateway, one of the best in the region. However, there was no built-in API available in the store for Integration. Similarly, another challenge was with the Shipping Provide Integration, as the opted shipping service chosen was First Flight, which also doesn't have a built-in API to integrate with a Magento Store. The customer also demanded for a customized shipping and tax rule setup, which also was not possible through Magento Store.
Our Approach
Expert UI/UX developers from Ceymox for developing a customized Magento Store were engaged. The team of experts developed a customized theme with core functionalities and in line with the brand identity.

Separate modules were written for Telr Payment Gateway for the payment gateway Integration.
This was tested in a live environment and found successful. Several modules were implemented
to automate the shipment integration with their shipping provider, First Flight and Customized
Shipping rule was set up. Another module was written to customize tax rules. All the modules
were analyzed thoroughly and checked by our quality experts to ensure the codes are error free
and intact. For an amazing customer shopping experience, the codes were tested in seven quality
checks to keep the store safe and as lightweight.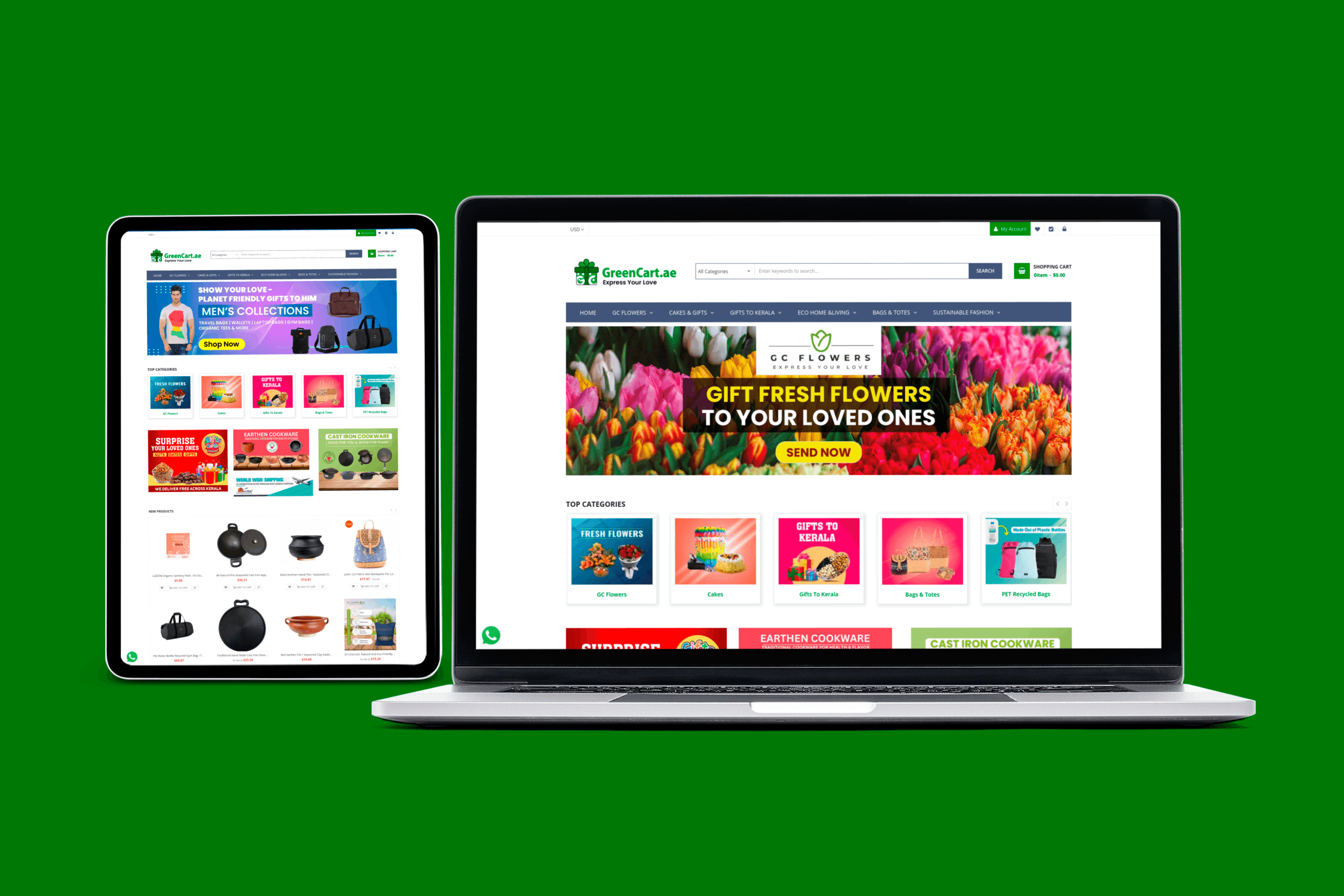 The Store
Finally, the e-commerce website built in Magento 2.4 was delivered with secure shopping
experience without compromising performance. The website also offered customized shipping
and tax rules as per customer request. The website is SEO friendly and Ceymox has been
providing digital marketing services to bring more traffic to the website and thereby ensuring
more sales. The website is currently one of the most demanding websites in that genre.
Want to run a Customize your Website