GiftKada.com was launched as a startup from Kerala, India designed to help users to wrap gifts for their loved ones online with options of hand delivery complemented with dazzling personal wishes on their behalf.
The key challenge was creating a dashing home page, when it comes to personalized gifting, the users should feel that engagement with the website. The UX and UI has a critical role. The store design was customized accordingly to offer a magnificent gifting experience to their customers. For a small gifting solution provider like Giftkada.com, maintaining a multichannel e-commerce operation serving B2C and B2B customers can be a challenge. The platform was initially designed and running with many tasks doing manually.
The basics we did for Giftkada.com was reducing manual work to the maximum by automating many processes. Inventory and shipping integration are one among them. This approach constantly improved the ROI of the gifting store across B2C and B2B business line.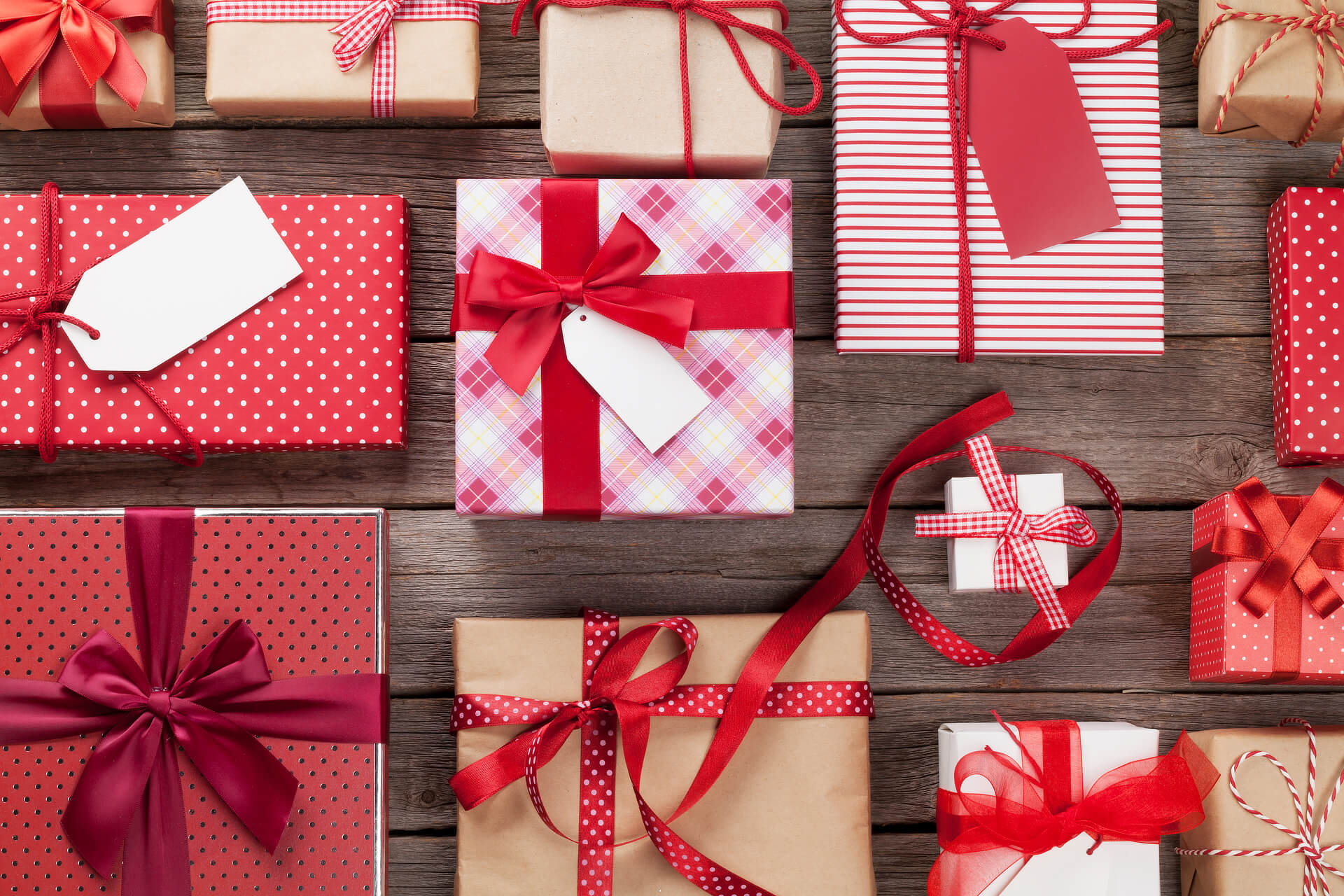 Another objective of Giftkada.com project was the integration of the store with Amazon Marketplace. It was manually managed. Automating the process of integrating the store with Amazon was not an easy task. However, the same was neatly done enabling the store to automatically push their product catalogs to the Amazon marketplace directly from their eCommerce. This helps the eCom store to streamline its operations by avoiding manual data feeding and helps the digital marketing team to market and present their products more aggressively. Giftkada.com Chief give proofs to the activities and certifies that the recent revamp in the webportal aid them boosting revenues by 10x.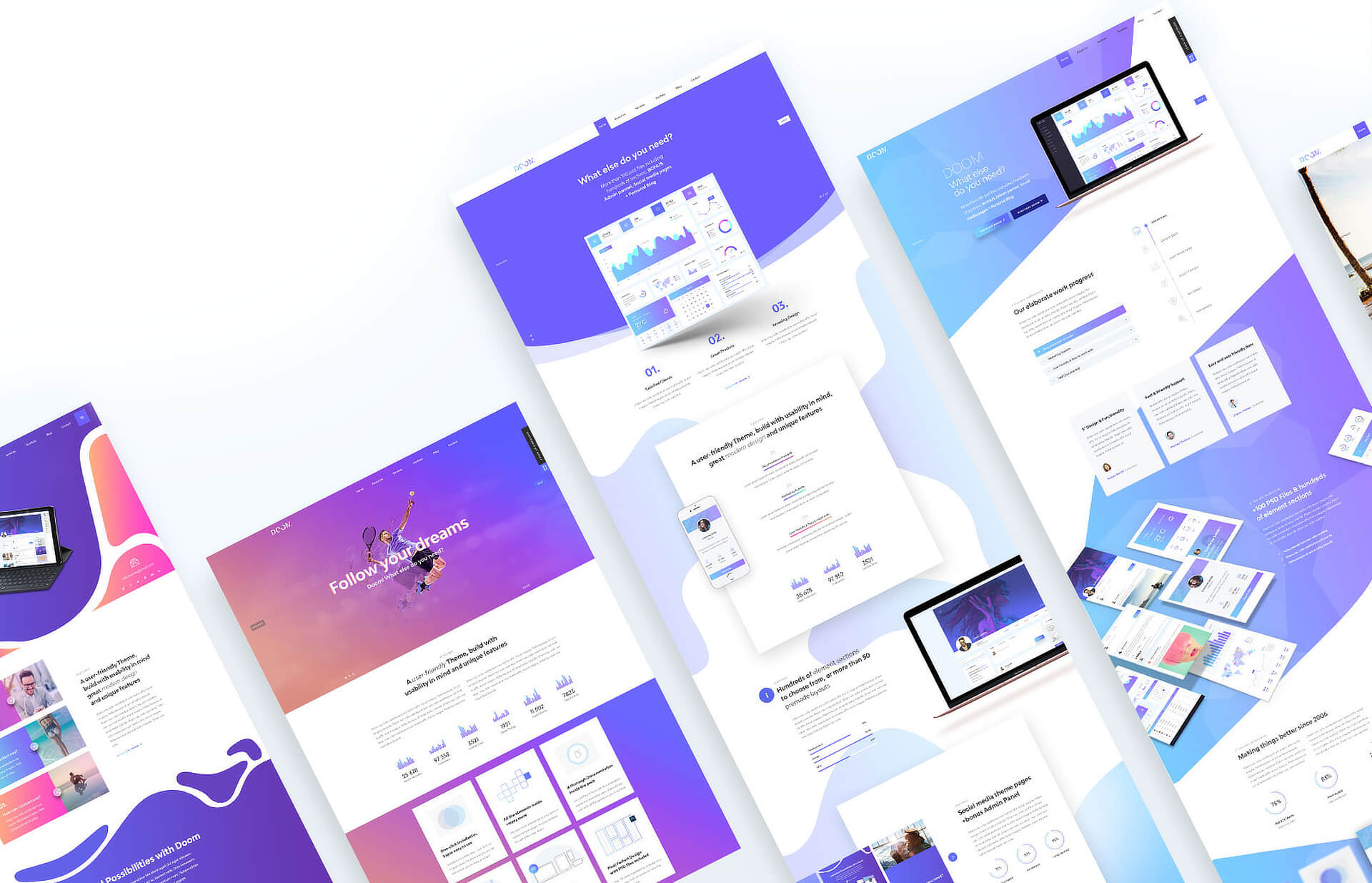 Have a project to discuss?
Let's make something
amazing together